Mobile phones are everywhere and customers are using them to research products and services while they are out and about. This can result in an influx of sales if your site is the one they find when searching for what you offer. When someone does a search on their mobile phone, the results will automatically be local if the request is something localized. For example, if you search for sushi restaurants, even without a geotag, your mobile browser will return search results for sushi restaurants in your immediate area. While this is very useful for the user, it is usually underused by businesses.
THE BENEFITS OF LOCAL MOBILE SEO
What are the benefits of local mobile SEO to you, the business owner? They are many.70% of mobile searchers call the company directly from the search results. If your business isn't at the top of the results, searchers may never even look at it. More people search on their phone than on their desktop now. Simply optimizing for this ensures that you will be far ahead of your competitors that are still focused on desktop optimization. Nearly three quarters of consumers prefer to buy from mobile sites. A website that ranks well and displays nicely on a mobile device is essential for getting those extra sales. Responsive web design is Google approved. Google (and other search engines) love to see websites that adjust to the user's browser. Using a responsive theme can help you rank higher, as well as give your customers a better shopping experience. Around 61% of mobile searchers are ready to buy. They have already done the research and now they want to find a local place to make a purchase. Don't miss out on the benefits of mobile searches. Your page should be optimized for these customers and designed to make it very simple for them to contact you immediately.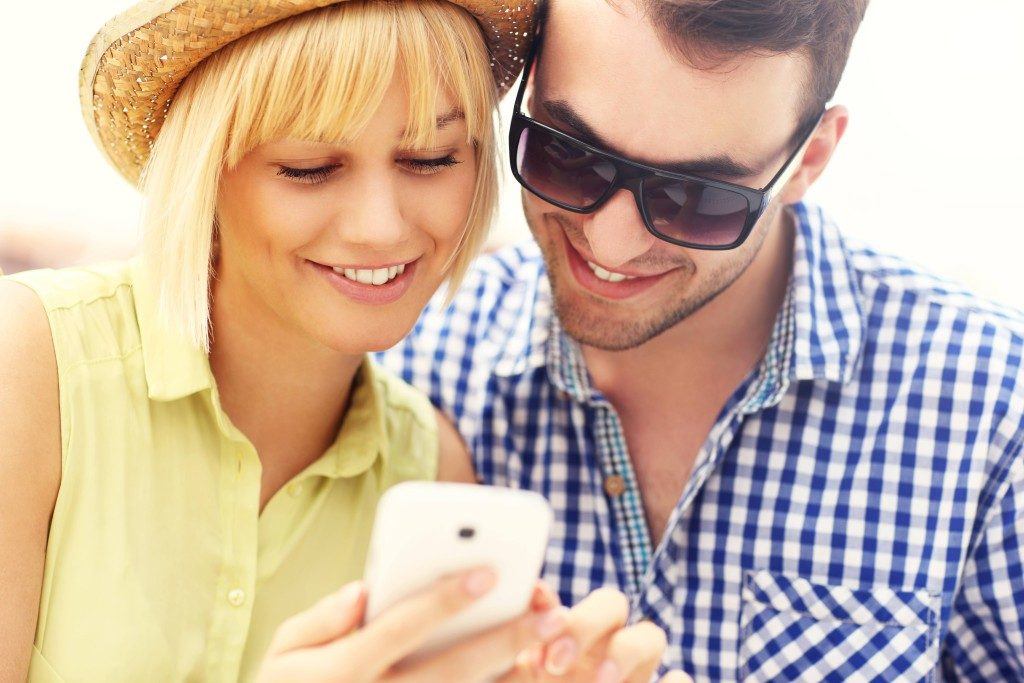 HOW TO OPTIMIZE FOR MOBILE USERS
Local SEO for mobile uses most of the same factors as regular local optimization. From keywords to meta descriptions, it is all used in the same way. However, mobile SEO does differ somewhat from regular onsite optimization. NAP: Just using localized keywords is no longer enough for SEO. You also need to make sure that your correct business name, address and phone number are listed on the website. This allows the search engines to confirm that you are located where you say you are. Responsive theme: As mentioned above, using a responsive design on your website is essential in ranking well. It will provide your customers with a much better user experience, as well. If they get frustrated trying to find information on your site because it doesn't adjust to their phone or tablet screen, you could lose a sale. Likewise, if you have a mobile site and a desktop site, it makes it difficult for people to share the link, since sharing will result in a link to the mobile site. If a desktop user opens the link, it will be difficult to navigate and overly simplified. A responsive web design will adjust to the screen resolution and will look great in any size, without the need for scrolling and panning too much. It is an easy to read design that makes it simple for the user to find the necessary information. Clean design: User experience now counts toward rankings, so you need to ensure that your mobile site design is clean and simple to use. Label links instead of using "click here" and start each page with a brief description. It can be difficult to read large blocks of text on a small screen, so take the time to break up your content and make it easier to read. Test your own site on a mobile phone to see where the sticking points are. If you have pop ups on the page, they can cause people to click back to the search results because they can't close the popup easily. One of the best ways to check for issues like this is to go through each page of your site and click on links, scroll down and watch for potential issues.