Get People to Pay Attention To You!
Ten years ago, communication involved meeting a friend for lunch, calling them on the phone or bumping into them at the grocery store. While those ways of communicating are still effective, technology has created many more ways of communicating through the use of social media websites such as Facebook, Twitter, Instagram, LinkedIn and Google+. And while you might consider social media use to be personal and, well, "social," the fact of the matter is that businesses who don't leverage social media in their marketing strategies are missing the boat – bigtime.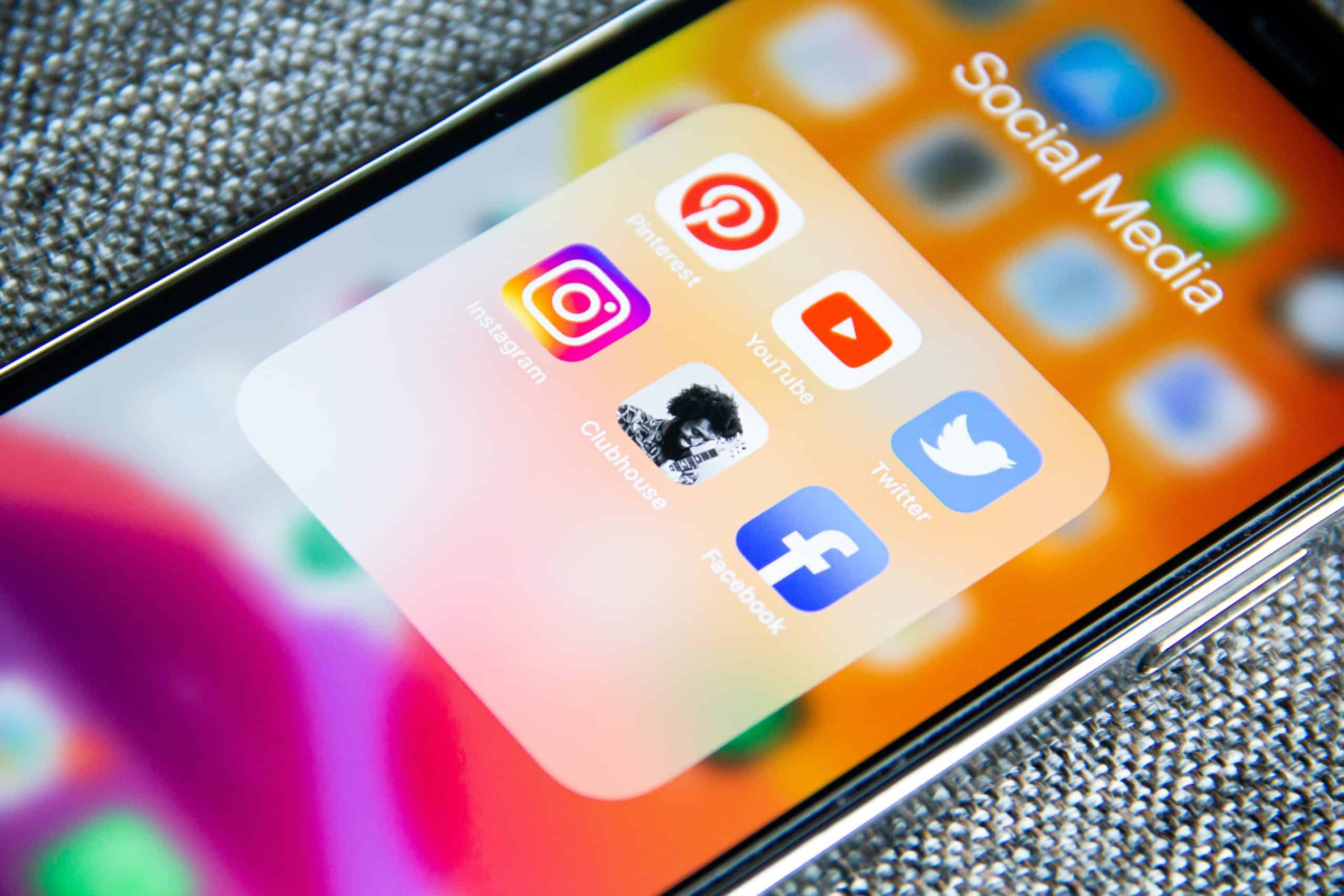 Don't have the budget for an in-house team (or even one part-time employee)? That's where our social media specialists can work for you. We'll get you known by everyone around!
Develop Your Platform
In the past, businesses had to make assumptions as to how their customers spent their time: which publications they read, which TV shows they watched. The idea was to capture a customer's attention by infiltrating the medium on which they spent a good deal of time.
Enter social media platforms, making marketing easier and more cost-effective than ever before. Gone are the days of needing to spend valuable marketing dollars on expensive magazine and television advertisements. Now, you can simply have a conversation with your customers – in a place where they enjoy spending time. Pretty brilliant, right? Unfortunately, many businesses are not taking advantage of social media, which can be a huge untapped resource for business leads, brand exposure and even customer service.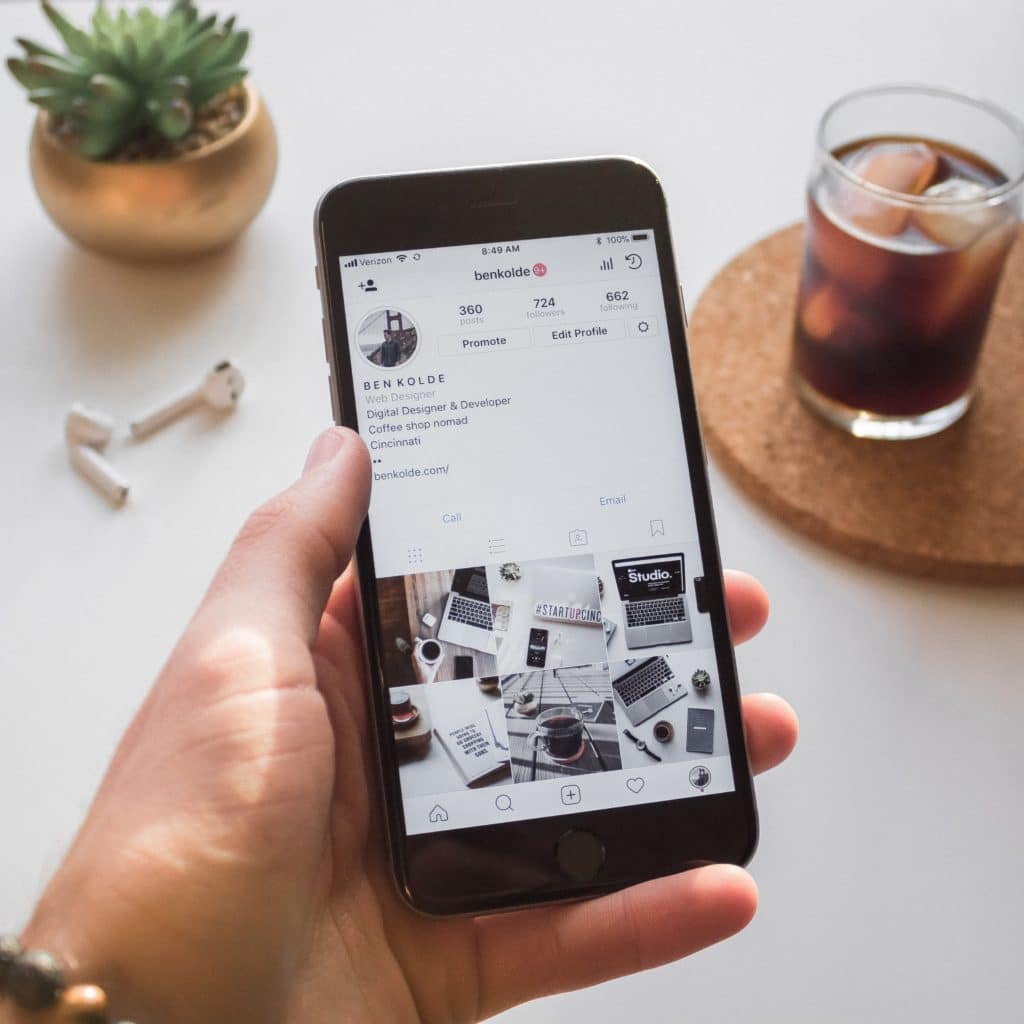 We Can Help
Unfortunately, many businesses don't have the resources – or the time – to create and maintain an effective social media strategy. And the truth of the matter is that social media takes commitment. Your customers expect you to be present, attentive and responsive socially.
At NeONBRAND, we are experts in harnessing the power of social media. Not only do we communicate by pushing interesting and creative content to your fans, but we also listen to your fans and engage them in the conversation. These skills are required to put your business in front potential customers in new and exciting ways.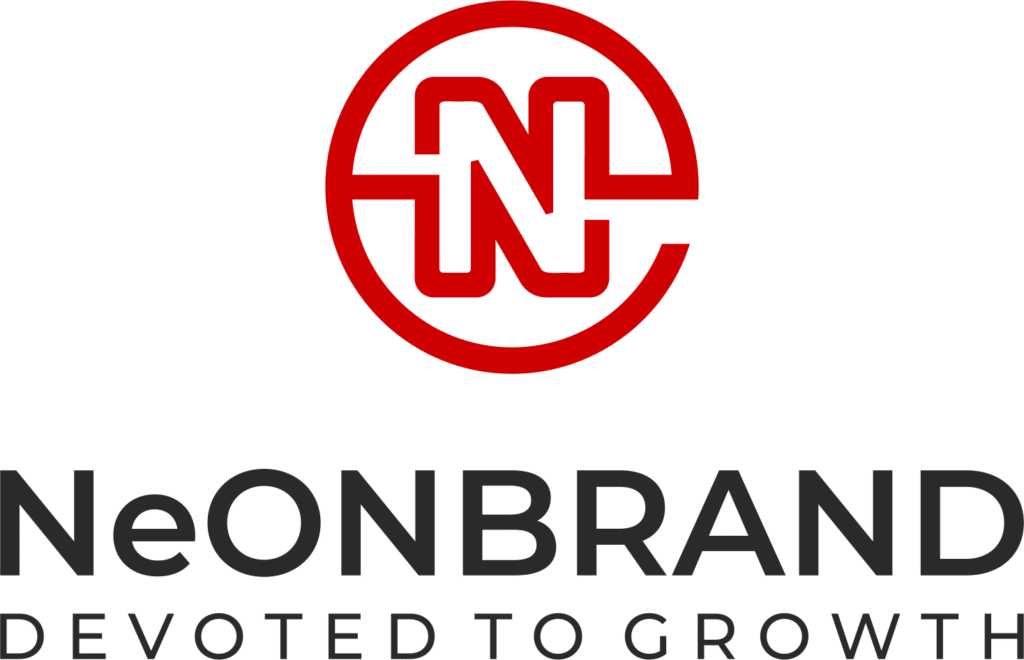 Watch Your Followers Climb
Our Social Media Methods
We provide industry-specific expertise for small and large businesses in an age when your virtual presence is every bit as crucial as the brick and mortar that comprise your store or office space. Here are just a few of the methods we use:
Like any robust marketing plan, a social media strategy requires a conglomeration of messages and ideas, executed on a variety of platforms in a variety of ways. For example, your business might get incrementally more leads by posting a photo on Twitter than by uploading a video to Facebook. An effective social media strategy requires the insight to understand and target your customer, along with the ability to track and analyze the results of your efforts. Of course, the ability to create truly stellar, relevant content is pretty important too.
You will have the expertise of a cutting-edge media agency, backed by the manpower of our own resident specialists. Your business will have a constant, relevant presence in the social media world. Each day our team will update your Facebook page(s), Tweet relevant information, answer questions and reply to comments, shoot and edit photos and videos, and keep your blog fresh with pertinent and original content. Not only will we keep your fans engaged, but that content will improve your search rankings on Google, Yahoo, Bing, and other search engines, which can lead to continued engagement online and to new customers in the real world.
Don't think you have the time or resources for a robust social media marketing strategy? Your business can't afford not to take advantage of social. NeONBRAND can help you take the "social" leap.