Optimizing your website for local search is essential. You can do all the offsite optimization and link building you want, but if your site doesn't show up as a locally focused site to Google, you won't be ranked as such.
Fortunately, it's not that difficult to get your page set up properly. It is essential that your information is consistent across all platforms, however. Double check that your NAP (Name, address, and phone number) are correct on the site and everywhere else you may be listed.
ARE KEYWORDS STILL RELEVANT?
With all the changes to Google over the past year or two, many people wonder if keywords should still be used. After all, sites that use too many seem to get penalized, so should you be avoiding keywords?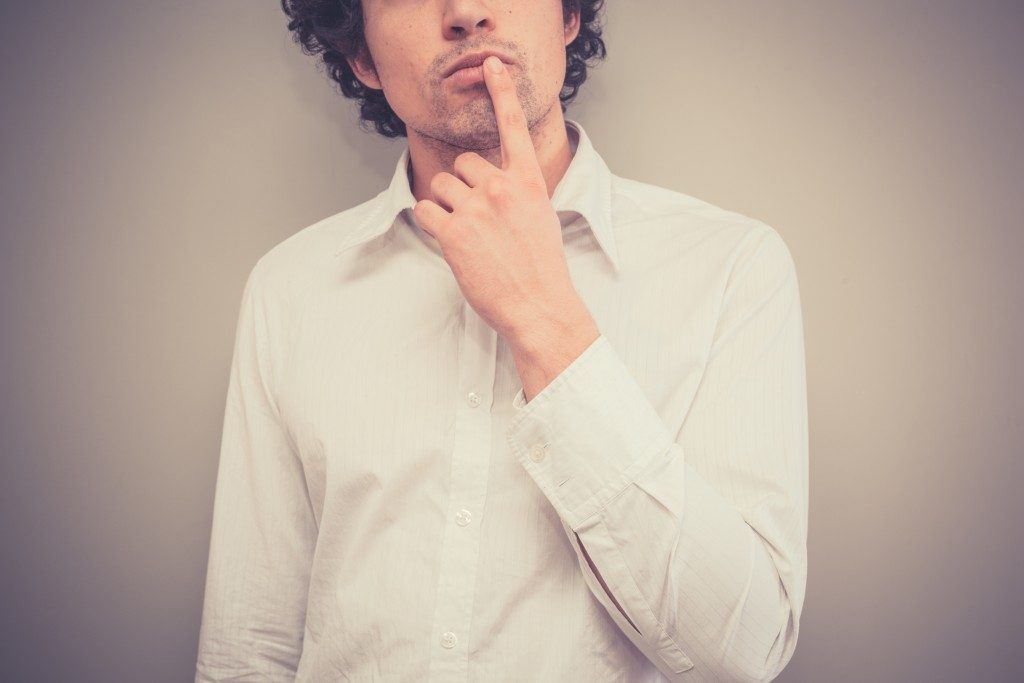 The answer is yes, keywords are still relevant. However, things have changed. You should certainly not pack your pages with the same words or phrases used over and over. The key to good SEO is high quality content and natural use of keywords.
Certain words and phrases will come up naturally if you are talking about any topic. This particular book is about local business SEO and some of the words that refer to the topic include:
These are just a few of the words that could be used as keywords for the content you are reading now. While these all refer to local SEO, they are naturally a little different. However, Google doesn't just look at the words that are the same or similar to your main topic.
Local SEO
Local search engine optimization
Optimized website
Local search results
Local search terms
There will also be secondary keywords that will relate. In the case of this book, they might be things like:
Content marketing
Keywords
NAP
Mobile marketing
Citations
Business reviews
There are some specific areas that you'll need to focus on in order to optimize your site.
Your location is essential if you are focusing on local search engine optimization. NAP stands for "name, address, phone number" and is a vital part of local SEO strategy. Your website should have this information in clear view.
It's a good idea to put your phone number on every page of your site, at the very least. The company address and name can also be added to each and every page. This makes it easy for searchers to find the information, without having to search for it.
Search engines will also find your local contact information and use it in the search results. If you haven't added your NAP to the site yet, you can't expect to show up in the local pack or carousel.
As you can see, none of these words refers specifically to local SEO, but they are all part of the content here. Search engines can check that related words and phrases are used along with the main keywords. This is an indicator of a truly useful page.
ONSITE FACTORS FOR LOCAL SEO
If your content has only one or two keywords repeated several times throughout and no related phrases mixed in, it quickly becomes obvious that the content is only meant to get higher in the search results.
With the Pigeon update to Google's algorithms, local SEO has become even more hyperlocal. Where local keywords might include the city or even neighborhood, hyperlocal ones will drill down to a street corner or a very small area of the city. You should still use regular local keywords, but keep in mind that a few very specific ones will help your rankings, too.
While keywords are still useful, they are not the only factor for ranking. In fact, there are a number of other factors that should be considered. One is the age of your website, but this is something that you don't really have any control over. So, what can you control?
DOMAIN NAME
Your URL still counts for something, though it isn't a huge factor in SEO these days. You want a domain name that people will remember. It's also a good idea to include the location in the domain name, though you may prefer to use it in the subdomains if you have multiple locations.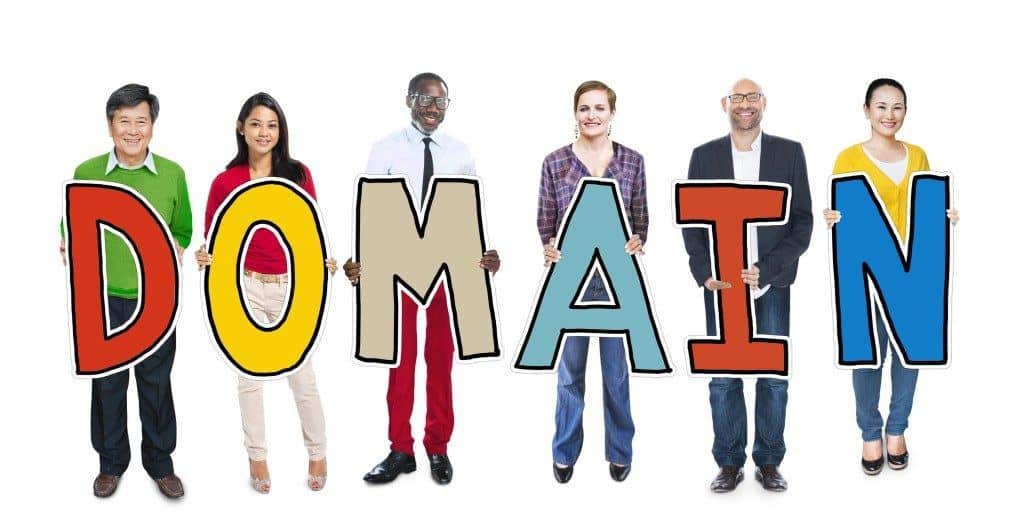 HIGH QUALITY CONTENT
We'll take a closer look at producing quality content a little later on, but this should be the backbone of your marketing strategy. Your content is where most keywords will be found, but it is also very useful in providing people with necessary information.
Well written posts, videos or infographics will be shared far and wide, adding to your company's visibility and trustworthiness.
GEOTARGETING
Including your location in the title and meta description of your website is another technique that can really help you move up in the search rankings. You should never keyword stuff these sections, but it is always good practice to mention where you are located.
For example, "New York steakhouse" works well in both the meta description and the title. You should still use your company name, of course, but the addition of geo-targeting phrases can make a big difference in your ranking.
GOOGLE MAPS
Embed a Google map on your site to reap several benefits. First, this makes it very simple for people to find your business, even if they are not familiar with the area. Second, you can enjoy better rankings when you pinpoint your location with Google's services.
STRUCTURED LOCAL DATA
Structured data is simply data that has been put into a form that search engines can understand easier. You can use Schema.org to learn more about how to create structured local data.
Essentially, using Schema marks your content so that search engines can easily identify it. While a human can scan a page and understand what it's about, the Google spiders can always use a little help. Schema makes it very simple for a search engine to identify the purpose and content of a page.
STRUCTURED SCHEMA
Schema also makes it easy for the search engines to replace the meta description with a rich snippet in the search results. This means that a far more enticing piece of text appears under the title of the page. While the meta description is still necessary for ranking, the rich snippet increases clicks, as human eyes prefer real information, as opposed to keywords.
RICH SNIPPETS
Rich snippets are not available for all types of content, but since this is an area that is constantly changing, it's a good idea to include the markup. It may be used in the future even if it isn't at the moment.
OFFSITE SEO FACTORS
Keep in mind that your NAP should be exactly the same in every single location on the Internet. If your site is listed in a directory, you need to make sure the information is precisely what you have on your website. Make certain the site info is completely accurate.
WHEN YOU HAVE MULTIPLE BUSINESS LOCATIONS
Not all businesses are located in just one area. Your business may have several locations, spread out across the country or even in the same city. How do you handle these? Can you use local SEO for each location?
The simple answer is that yes, you can use local SEO. You can do this by creating multiple landing pages, one for each location.
Multiple landing pages may be created separately or you can simply use your existing site and create a page for each physical location. Either way, you will need to optimize each landing page for the specific location. Use geo-targeting to let the search engines know what each page is for.
If you are looking for a specific shop in your area, you wouldn't want to land on a website that covers the entire country. Don't make your visitors waste time trying to find the appropriate page. Give them a location-specific landing page and all the contact information they might need for that specific business.
It's essential that you make it very simple for your customers to find you. If they have to stumble around trying to figure out where you are located, you could end up losing those customers before they even show up at your store or restaurant.