It is possible to do all of your own local SEO, though many businesses outsource this area of marketing. Which option is best for you? That depends on your company. If you have the time and the energy, but not the money, you might want to try doing your own SEO. If it's the opposite, you're probably better off hiring someone else. Take a look at the pros and cons of each method to see which best suits your needs.
DOING YOUR OWN SEO
Handling your own search engine optimization is certainly something you can do, but it's wise to look at the benefits and the downsides before leaping into it.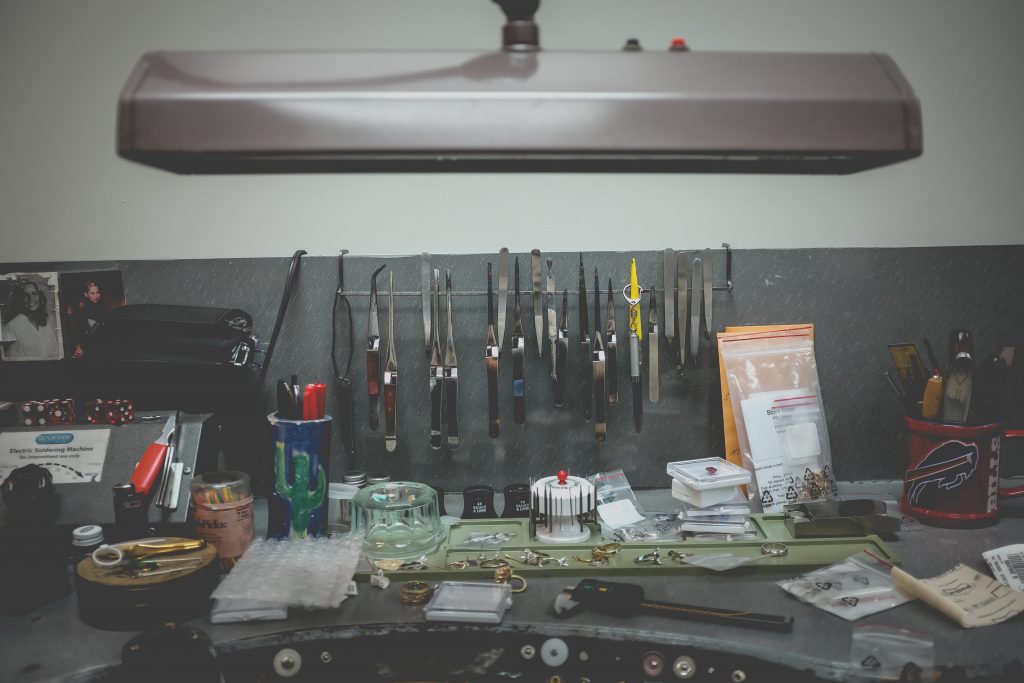 PROS
Cheaper
You'll understand what is going on with your site
You can troubleshoot yourself
You will be 100% focused on
CONS
The learning curve is steep
Time may be better spent elsewhere
If you miss something, it will affect your rankings
Google's constant changes need close monitoring
No guarantees that you will rank first
There are definite downsides to doing your own optimization. If you don't mind learning a lot in a short amount of time, then it does have a good side, too. However, most people prefer to hire someone with experience in the field, rather than attempt it themselves. After all, if you mess up, your rankings could suffer drastically. This book may help you get a head start on optimizing your site, but you will need to dedicate some serious time to learning the techniques and then implementing them.
OUTSOURCING YOUR SEO
Professional SEO companies can be hired to handle everything to do with optimizing your site, both online and off.
PROS
Faster implementation
More effective SEO
Focus on your own work
Choose what level of involvement you want
Select the best level for your budget
You'll have the benefit of years of experience
SEO companies are on top of search engine changes
CONS
Costs more
Some SEO "professionals" are not experts (check references and reviews)
No guarantees that you will rank first
There's something to be said for hiring someone who knows what they're doing. However, if you do hire an SEO company or expert, don't take their word for it that they are good at what they do. Take some time to do a little background check. Anyone can set up a website and call themselves an SEO expert, so you need to be careful. Take a look at the work the company or expert has previously done and make sure to talk to some references. This will give you a better idea of just how much experience they have.
ANOTHER OPTION
If you want to let a company handle the majority of the SEO for your business, but are happy to handle the content yourself, you can compromise. Let the professionals optimize your site and then keep up with your own local SEO content in the future. You can either write the content yourself or you can hire a writer. Some companies may already have a content provider on staff. If this is the case, you can easily customize your own content and have an SEO expert handle the background optimization and linkbuilding.