We Can Help You Adjust
Draw from a wealth of business knowledge and experience and lay the groundwork for growth in your company. Your brand benefits from NeONBRAND's fresh perspective, forward thinking, and experience in both the digital and traditional marketplace. Consult with one of our top-notch business experts and watch your business boom.
Planning & Strategy
Take advantage of NeONBRAND's business consulting service. We'll start by defining your mission, vision, brand, and strategy. By defining your business's specific goals, we determine the direction and focus you'll need to grow. Strategizing also provides an opportunity to test your assumptions and decide which parts of your vision are realistic, which expectations need adjustment, and where you can stand to be a little more ambitious in your plans.
Budgeting and financial performance evaluations help give you a realistic picture of your current position and your potential for growth. You'll have a clear, concise idea of the current state of your business, the resources available to help you expand, and projections for future success.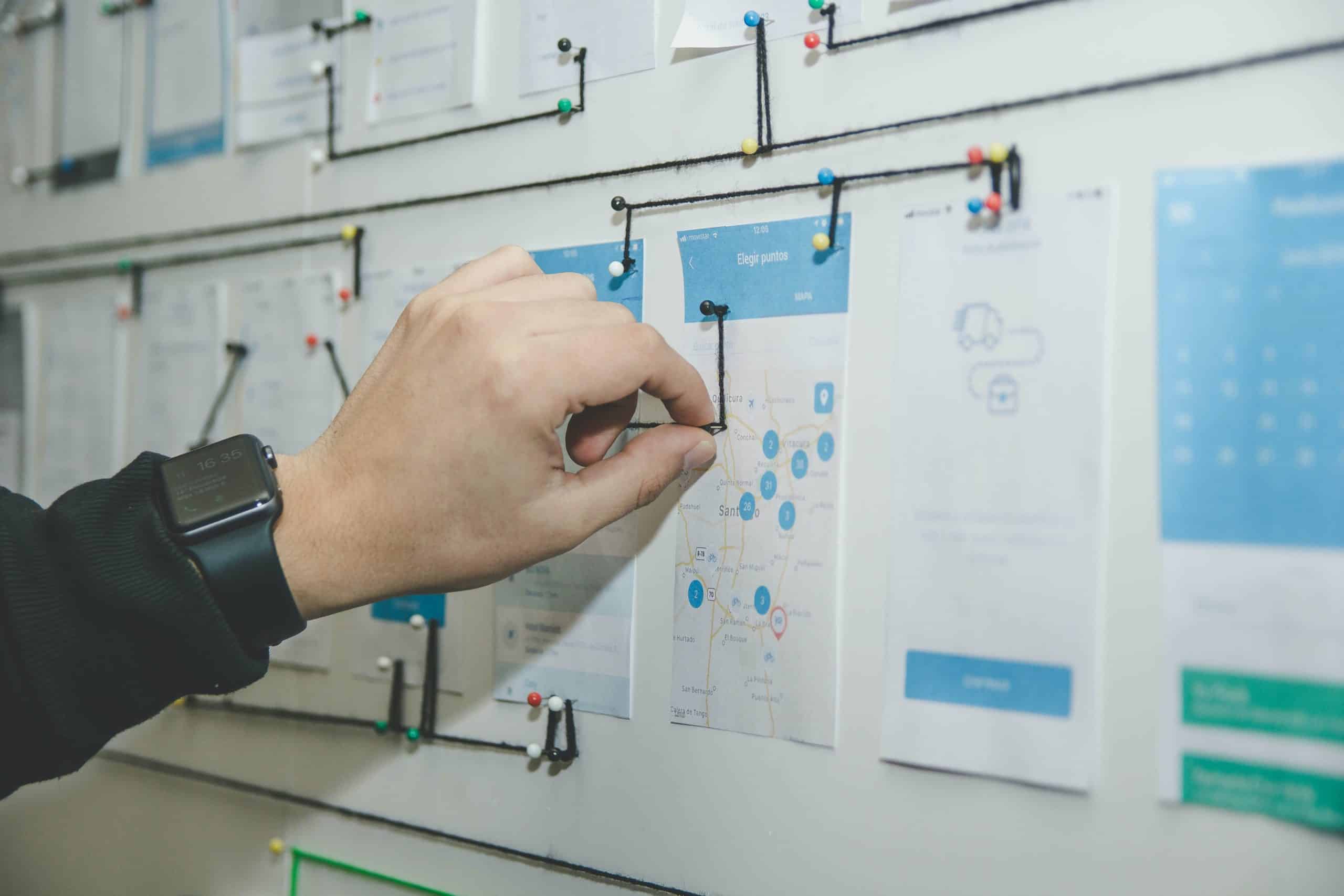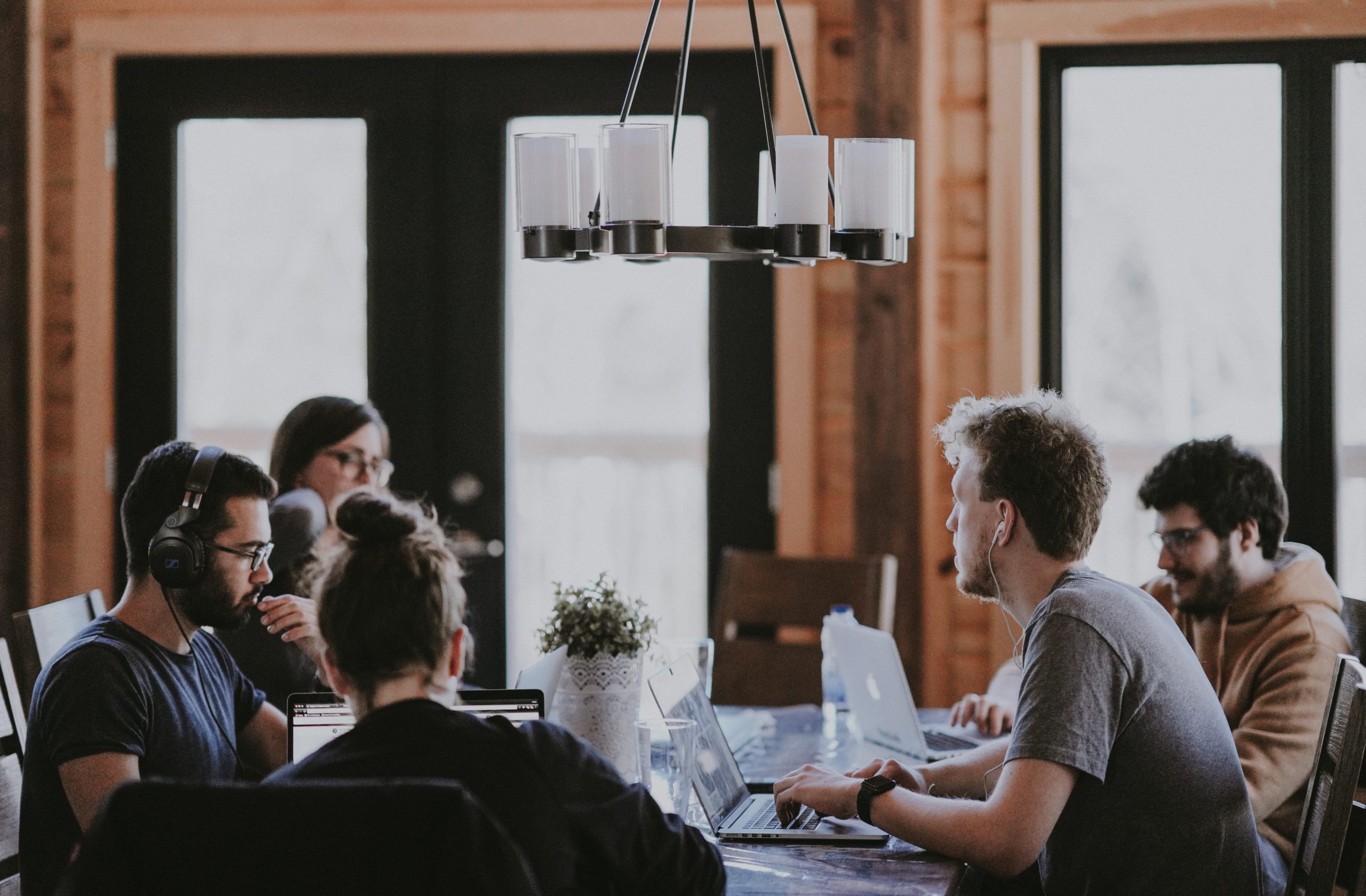 Guided Execution
Occasionally, we all need a little extra discipline or direction. As you move forward and begin to execute the growth plan we've built together, NeONBRAND continues to provide support, facilitation, and education to keep you on track. Your success is important to us. Whenever you need it, we're there to guide you, help you refocus on your ultimate vision, and encourage you. If plans or circumstances change and goals need to be adjusted, we've got your back.
You might be in business for yourself, but you don't have to go it alone. Our experienced business experts are always here to help. You'll know the coaching is working when all your business units are operating and increasingly efficient.
Sales Lead Acquisition Training
You've set your goals. Now, we'll give you the tools to reach them. The ultimate aim for your company is to make more money. NeONBRAND provides training at all levels – from the CEO to entry level representatives – to help you get busy generating more revenue.
Sales lead acquisition training lays a foundation for your sales professionals to attract new business. From there, we'll help you convert those leads and bring in bigger profits to boost your bottom line. After all, sales revenue feeds your business and gives you the capital to grow.
Operations Management Support and Training
Enhance your productivity levels with ongoing support and training from NeONBRAND's business consultants. In order to achieve optimal results, you need high functioning employees with a clearly defined and easy to execute operation strategy. To bridge vision and reality, your team needs a clear path to follow. Get more done with less time, capital, and resources, and maximize your profit potential.
The most expensive revenue is new revenue. Parallel to your operating strategy, we help improve and optimize your customer service. A well-served customer becomes a long-term client. Great customer retention levels mean your marketing budget goes towards growing your reach instead of scrambling to replace revenue. In combination with our other training and support, this thrusts your business towards accomplishing its most ambitious goals.
CRM & Sales Management Advice
Metrics matter. We help you determine exactly which core metrics matter most for your business, and then track them closely for an objective overview of your company's performance. Your numbers keep you accountable, and we help keep you on task.
Throughout the entire growth process, NeONBRAND is here to give continual feedback, advice, and support. As an objective third party, our perspective can help you spend less time stressing over details and more time developing the big picture. You're building a thriving company, a cohesive brand, and a legacy. That takes intelligent sales techniques and a well-planned strategy, yes, but it also takes a willingness to learn and grow. When you and your team accept coaching and advice, you benefit from that big-picture viewpoint, and you take a huge step towards the future you envisioned when you founded your company.
Are you ready to get moving?