Fortunately, you don't have to figure out local search engine optimizationall on your own. Whether you choose to use an SEO company or not, there are tools that you can use to ensure your bases are all covered. Free Local SEO Tools
The tools in this section are probably the ones you will want to try first, since they don't cost a penny. The services can help you identify areas where you could improve your local optimization, as well as help you complete it.
ONSITE OPTIMIZATION TOOLS
Use onsite optimization tools to help your blog or website catch Google's eye and boost your rankings.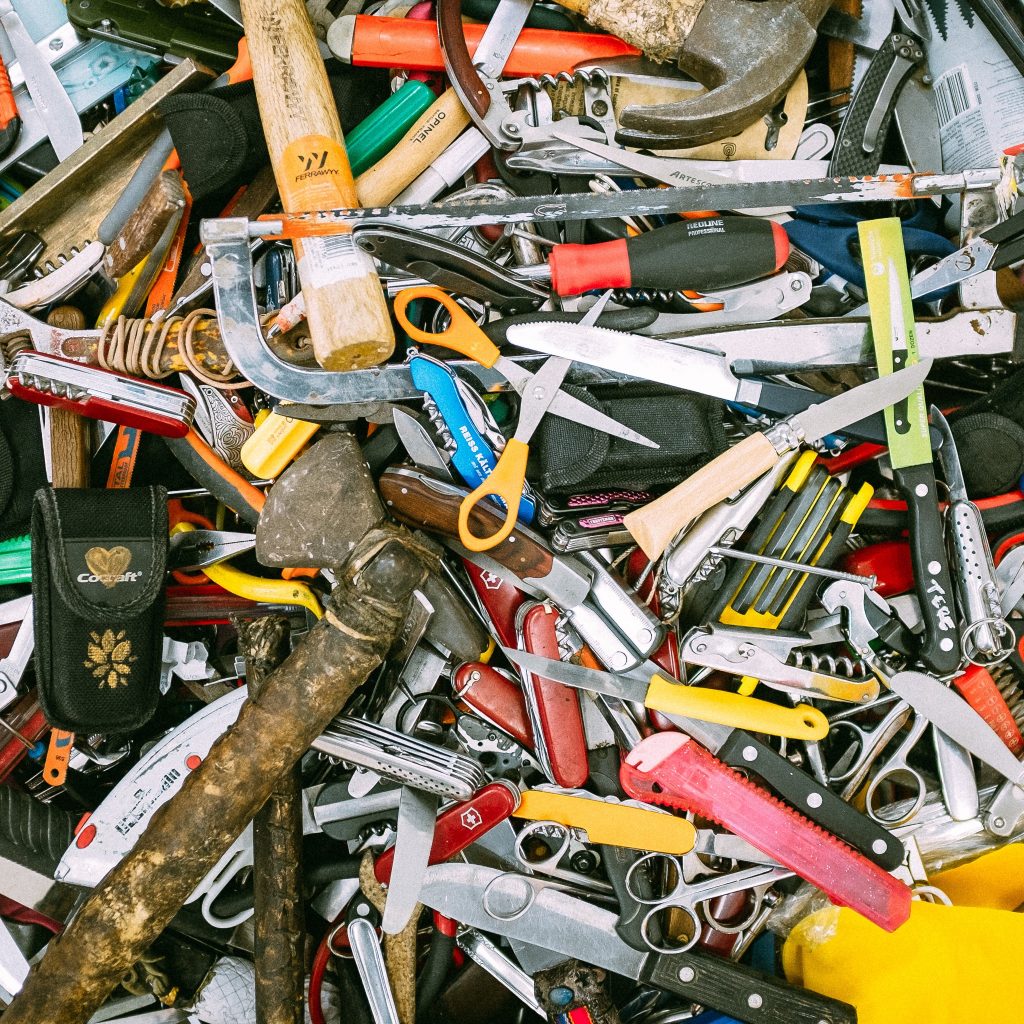 Yoast SEO is a plugin for WordPress that turns your blog or website into a highly optimized site. The plugin is easy enough to install and while it may seem simple, it provides some very serious benefits.
Add Google Maps
Provide search engines with your local address
Include opening hours
Set up a store locator
Not only does the tool make your website look nicer, it also improves search rankings. If you have multiple locations, the plugin can still be used. The structured data is readily available for search engines to access, along with all the pertinent information that might be needed.
And if you're an experienced programmer, you can also call the data from the plugin in your code following these simple steps.
GOOGLE'S DRIVING DIRECTIONS WIDGET
Make it simpler for customers to reach your business by including directions on your website. You can easily add this widget to your site. It will help increase your physical traffic and make it simpler for people find your business in person.
Use this widget to increase your local optimization, as well as to add value for your customers.
If you're confused about adding Schema markup to your website, this free tool can help. It is fairly basic, but for those businesses trying to get things done on their own, the helper can be useful.
To use the markup helper, you just need to enter an URL. The web page will be displayed and you can click and label the various elements. The layout is simple, so if you want to add anything apart from the basics, you'll need to do that manually. However, for the beginner, the tool works well.
Once you have tagged everything you want, the tool will convert it all to code that you can copy and paste into your site's HTML template. There is a second tool that will help you determine if everything is accurate.
OFFSITE OPTIMIZATION TOOLS
These tools are particularly useful when you are trying to build links or gain reviews.
When it comes to listings and citations, NAP accuracy is essential. If each listing has different information, your business could be dropped from the search engine rankings altogether.
Moz Local helps businesses ensure that all their information is accurate across the most important directories on the Internet. The tool focuses on Infogroup, Factual, Acxiom and Neustar, as well as Foursquare, though it also updates other listings around the internet. Consistent directory listings are essential and these five aggregators are the ones to send local information to the search engines.
Which listings are missing. The tool will come up with all of the directories or sites where your business should be included but isn't. You can simply click through to create your own listing and build up those citations.
Existing listings. All found listings with your business information will be shown. This is helpful because you can double check that all the information is correct. Be sure that your NAP is correct. It's possible to edit your listing from the tool.
Unclaimed listings. Unclaimed listings will show up if they exist. You can claim them through Moz and also clear up any issues with duplicate listings.
Review listings. You can see at a glance how many reviews you have and where they are being posted. It's useful to keep an eye on how customers feel about your business.
The tool also offers a to do list, which provides you with ideas to complete your listings and to take full advantage of them. While Moz Local offers a free version, it is worth upgrading to Pro for the benefits.
LOCAL ANALYSIS TOOL
This free site allows local business owners to check the factors that tend to help you rank well on Google Maps and local search. You can also compare your stats against those of your competitors.
If your site is not correctly optimized, this will also show up in the local analysis. You will see just what you are doing right and what you have to improve on. It's a good tool for ensuring that you are doing everything you should.
Keep in mind that the Local Analysis Tool is only for US companies and it only works locally. It is not useful for general SEO.
Link Diagnosis is useful if you use Firefox. The site will take your URL and generate a report that shows you just where your links are coming from.
The tool is free to use and can be helpful in keeping track of the sites that support you with links. If there are low quality ones, you can see this at a glance and contact the site to remove your link if you feel it is hurting the company.
OTHER LOCAL SEO TOOLS
These are the tools that don't really fit into either of the above categories.
Download Rank Tracker to stay on top of your position in Google's search engine rankings. It is a free tool that will allow you to check your SERP rankings in more than 300 search engines.
Rank Tracker lets you search for an unlimited number of keywords for an unlimited number of websites. Use your local keywords to find out if you are doing as well as you'd hoped. If not, it's time to step up the SEO efforts.
If you don't have time to come up with your own review instructions, this tool can help. It will automatically give you a useful handout that can be printed and given to customers. They will be instructed how to leave a review for your company. You can choose whether you want a mobile or desktop review before you print the handout.
Ensuring that people know what to do is the best way to get more reviews. Let your customers know that their feedback will be very helpful to you.
Stay aware of mentions of your company with Google Alerts. You can set it to send you an email every time someone mentions your business name anywhere on the Internet.
Alerts can also be created for keywords, which can help you keep an eye on the competition. You will see what other companies are ranking for and how they are doing it. Combine this tool with a backlink analysis to really get a bead on the competition.
SEO tools can streamline the process of optimizing your site and make it a little easier. While search engine optimization is still time-consuming, these tools can help you boost your productivity a little.