The effectiveness of online polling shows itself across various platforms, prominently on social media and business blogs. With polls, you can get as much as 10 times the social engagement of one article. That means you can generate more traffic with less work! Fact is, people like to vote, especially when it involves our favorite celebs, games or hobbies.
Wedgies.com is a poll generator operating out of Work in Progress in Las Vegas. They've worked for companies like Pantene, The Next Web, and The Weather Channel. So what keeps poll generators like Wedgies.com rocking the SEO game? We'll spell it out for you: W.E.D.G.I.E.S.
W.himsical E.ngagement
W. E. is for Whimsical Engagement! Just what does that mean? Take a look at the little dinosaur icon as their logo. He's eating a donut! How cute is that? Now I'm engaged. It's seriously that simple. Engage the audience with whimsical and generally heartwarming details and you'll draw in fans by your delightfully unpredictable character.
D.ebate G.roups
To pose your poll, set up a D. G. or a Debate between Groups. Check out Wedgies.com's poll on Wesker from Resident Evil versus John Martson from Red Dead Redemption. They've also got Twizzler versus Red Vines. Lemon shark versus Goblin shark. You can only make one vote. Which side do you choose?
I.ngenious E.ase & S.implicity
The I. E. S. or Ingenious Ease and Simplicity of Wedgies.com's daily polls make social query participation so accessible. The one-click response compliments the quick attention spans of online pollsters today. One question. Two Answers. Tons of Votes.* Everyone can play this game.
If you want a more dynamic site that brings in 10 times the traffic, start teaming with a poll generator like Wedgies.com. Learn more about Wedgies.com and poll generators that kick ass here at neonbrand.com.
*catchphrase for Wedgies.com not affiliated with NeONBRAND
Published:
Updated:
Headline:
Wedgies.com and Why Poll Generators Rock
bool(false)
Image:
Height: Width:
array(6) { ["file"]=> string(37) "elliott-stallion-105205-1617x1080.jpg" ["width"]=> int(1617) ["height"]=> int(1080) ["mime-type"]=> string(10) "image/jpeg" ["path"]=> string(45) "2014/12/elliott-stallion-105205-1617x1080.jpg" ["url"]=> string(79) "https://neonbrand.com/app/uploads/2014/12/elliott-stallion-105205-1617x1080.jpg" }
Image: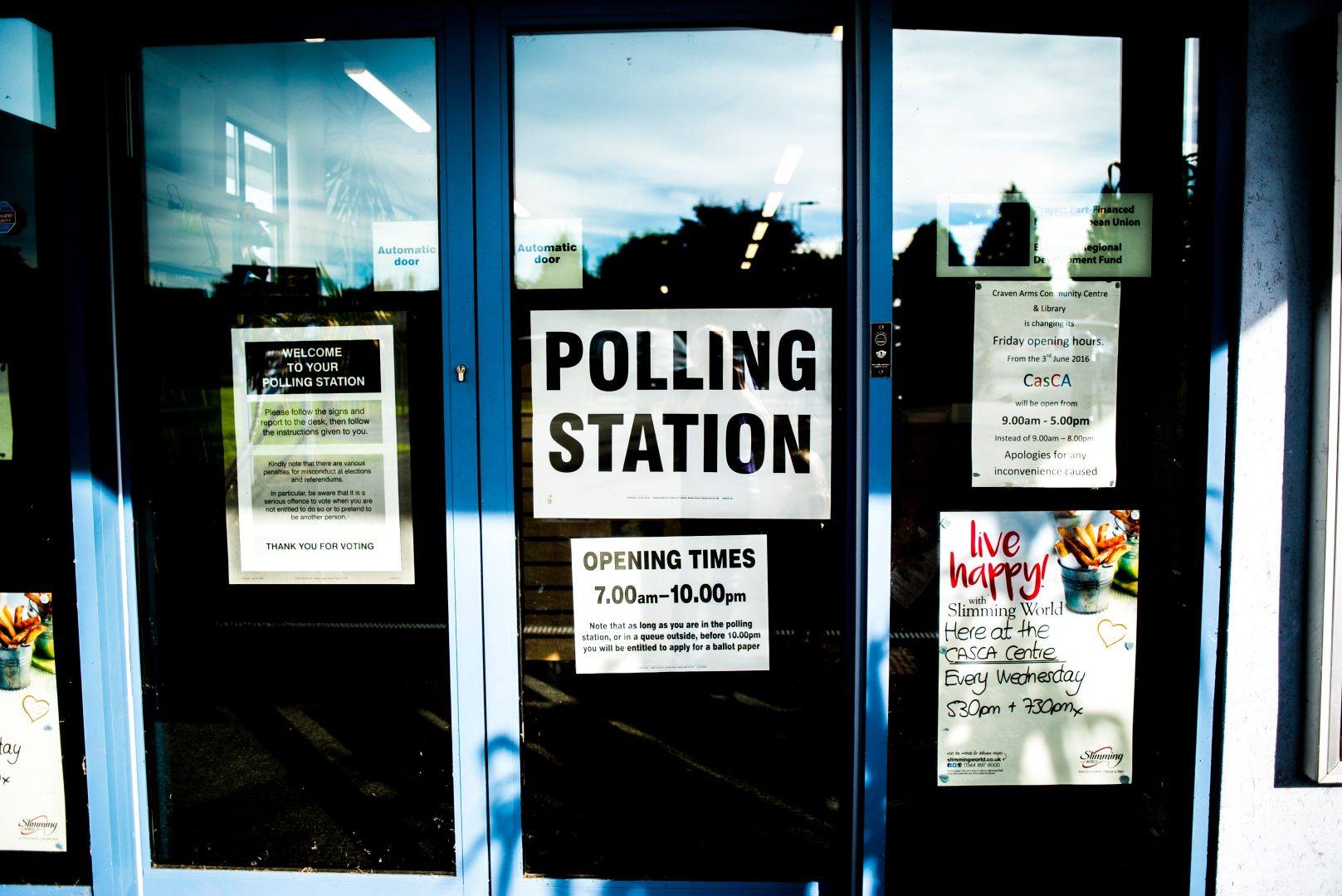 Height:
1080
Width:
1617
Publisher:
NeONBRAND
https://neonbrand.com
NeONBRAND
https://neonbrand.com/app/themes/neonbrand/dist/images/logo-gray.png
98
120