Staying ahead of the competition with online marketing efforts means staying ahead of the curve when it comes to adapting to new innovations in the marketplace.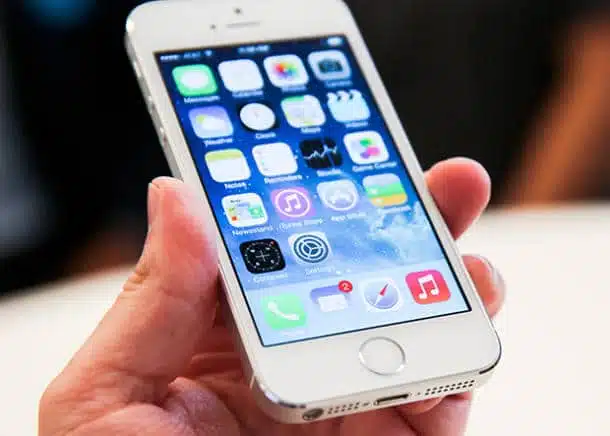 With online marketing, that new innovation in mobile marketing and the rising influence of smartphones, iPads, tablets, and other mobile devices that make it a lot easier to obtain digital information while on the go. And with more people using mobile devices, even more, are accessing online information from those electronic tools. Unfortunately for a lot of online marketers, that means their websites no longer reach many of the targeted consumers they once relied upon as regular customers.
Websites Must Be Optimized for Mobile
The use of mobile devices to access the Internet increased by more than threefold during 2013, according to online marketing studies from Flurry Analytics.
The use of mobile apps more than doubled last year with an about 115 percent increase among consumers. With the proliferation of personal computers, laptop computers, tablets, smartphones, and other mobile devices, most people now use traditional computers and laptops and their mobile devices to access the Internet and engage in online commerce with more than 75 percent of all people doing so. And the age range of those doing so runs well up into the 50s, which is the prime age for buying power.
Capturing the Mobile Wave
Because so many consumers are taking to mobile devices as well as using their computers to browse and shop online, websites still need to be optimized for computers but also need to be prepared to support the Android, iPhone, and other operating systems people use to browse online with their mobile devices. Having sites optimized for mobile devices as well as computers will give savvy marketers a great advantage over their competitors who are late in their mobile optimization efforts.
How often do use your cell phone or other mobile devices to browse online?
Published:
Updated:
Headline:
Mobile Marketing Is Gaining Influence
Image:
Height: Width:
Image:
Height: Width:
Publisher:
NeONBRAND
https://neonbrand.com
NeONBRAND
https://neonbrand.com/app/themes/neonbrand/dist/images/logo-gray_280c67fe.png
98
120