Computer programs can be VERY expensive, especially when one is trying to outfit an entire business with current software, sometimes it's just too much money.
Well here are five recommended software programs that are alternatives to standard software required in the office. The best thing? They are free of charge.
The Free Software Programs.
Published:
Updated:
Headline:
5 Free Software Alternatives
array(6) { ["file"]=> string(40) "free-software-alternatives-1620x1080.jpg" ["width"]=> int(1620) ["height"]=> int(1080) ["mime-type"]=> string(10) "image/jpeg" ["path"]=> string(48) "2010/06/free-software-alternatives-1620x1080.jpg" ["url"]=> string(82) "https://neonbrand.com/app/uploads/2010/06/free-software-alternatives-1620x1080.jpg" }
Image: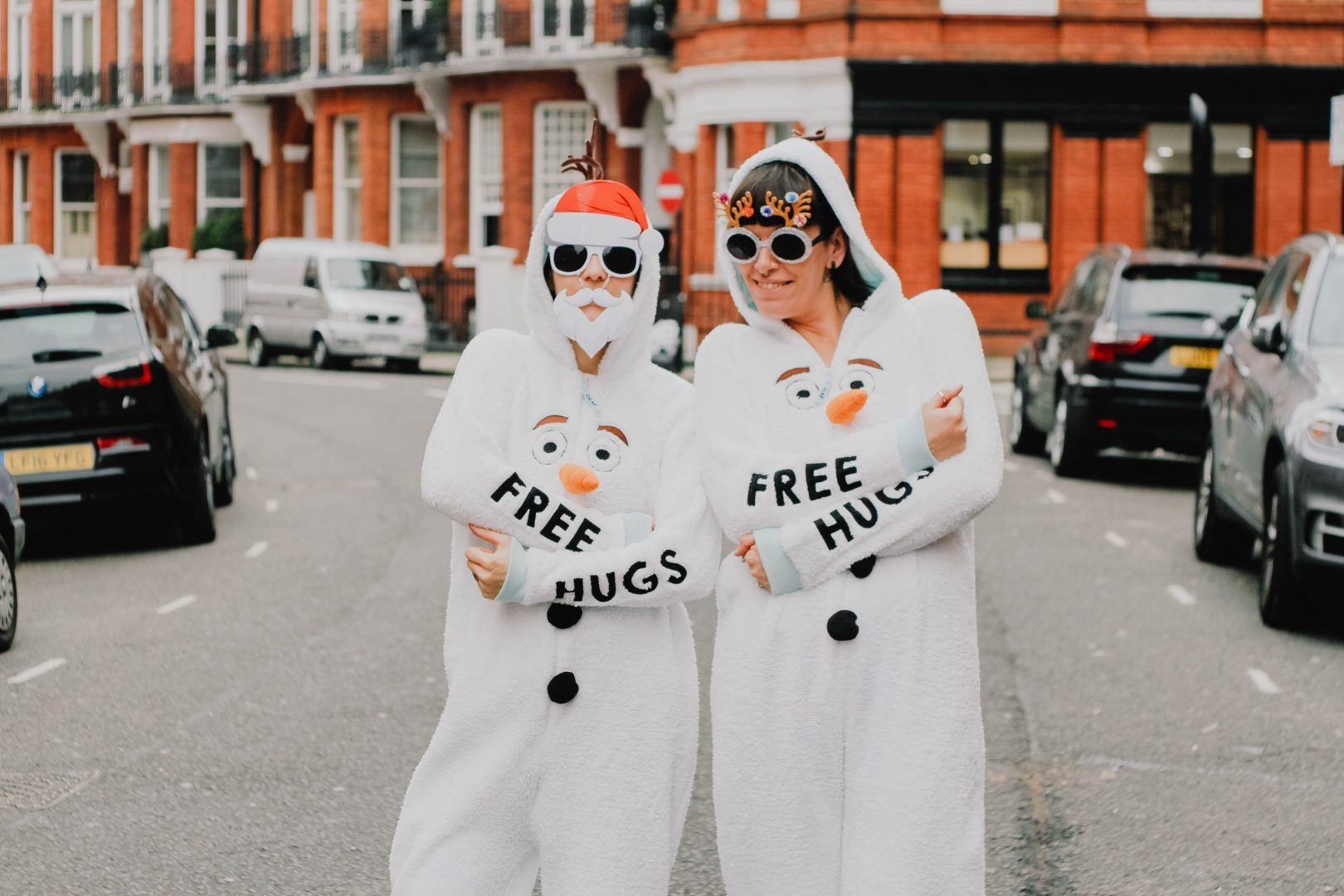 Height:
1080
Width:
1620
bool(false)
Image:
Height: Width:
Publisher:
NeONBRAND
https://neonbrand.com
NeONBRAND
https://neonbrand.com/app/themes/neonbrand/dist/images/logo-gray_4f9cf691.png
98
120