As avid fans of all things #DTLV, and since our office is located in the heart of it, finding a place to eat is a daily occurrence. One day we were chatting about the regular nuisance of trying to find a place to eat when Kurt remembered an old excel spreadsheet that one of his brothers used to use to decide lunch for the day. Well, Kenny went to work and two days later, #DTLVLunch was born.
Gone are the days of trying to figure out what to eat. Just open the app, press the button and let us decide for you. By using high-tech algorithms based off our incredibly sensitive taste buds, we harness good food into the palm of your hand. Not seeing something you like? Just let us know and we'll be sure to go and taste-test their food to make sure it's good enough for our application.
From our selfish need to your daily use, we bring you #DTLVLunch.
Published:
Updated:
Headline:
DTLV Lunch
array(6) { ["file"]=> string(28) "dtlv-lunch-app-1539x1080.jpg" ["width"]=> int(1539) ["height"]=> int(1080) ["mime-type"]=> string(10) "image/jpeg" ["path"]=> string(36) "2015/11/dtlv-lunch-app-1539x1080.jpg" ["url"]=> string(70) "https://neonbrand.com/app/uploads/2015/11/dtlv-lunch-app-1539x1080.jpg" }
Image: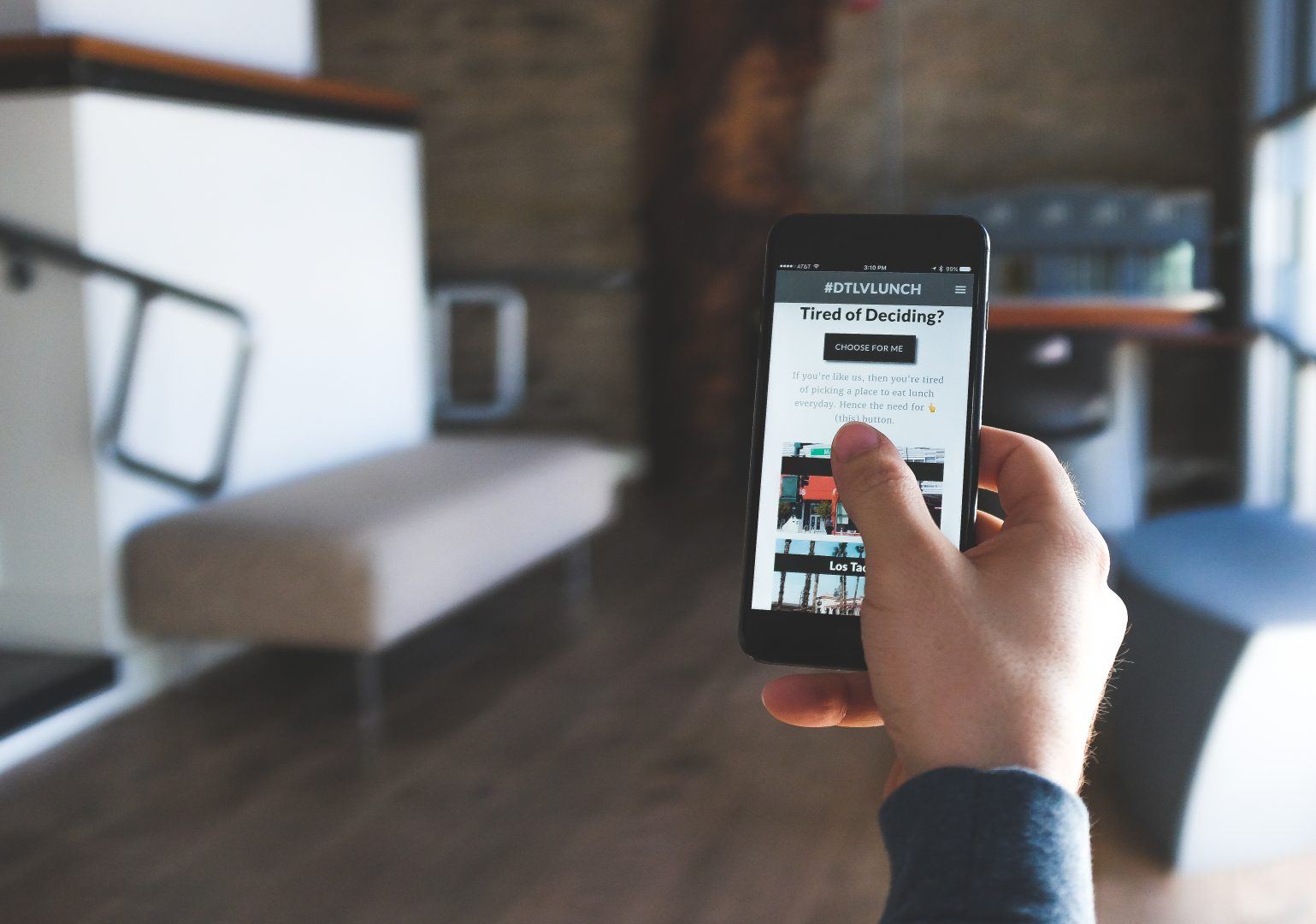 Height:
1080
Width:
1539
bool(false)
Image:
Height: Width:
array(6) { ["file"]=> string(35) "dtlv-lunch-screenshot-1440x1080.jpg" ["width"]=> int(1440) ["height"]=> int(1080) ["mime-type"]=> string(10) "image/jpeg" ["path"]=> string(43) "2015/11/dtlv-lunch-screenshot-1440x1080.jpg" ["url"]=> string(77) "https://neonbrand.com/app/uploads/2015/11/dtlv-lunch-screenshot-1440x1080.jpg" }
Image: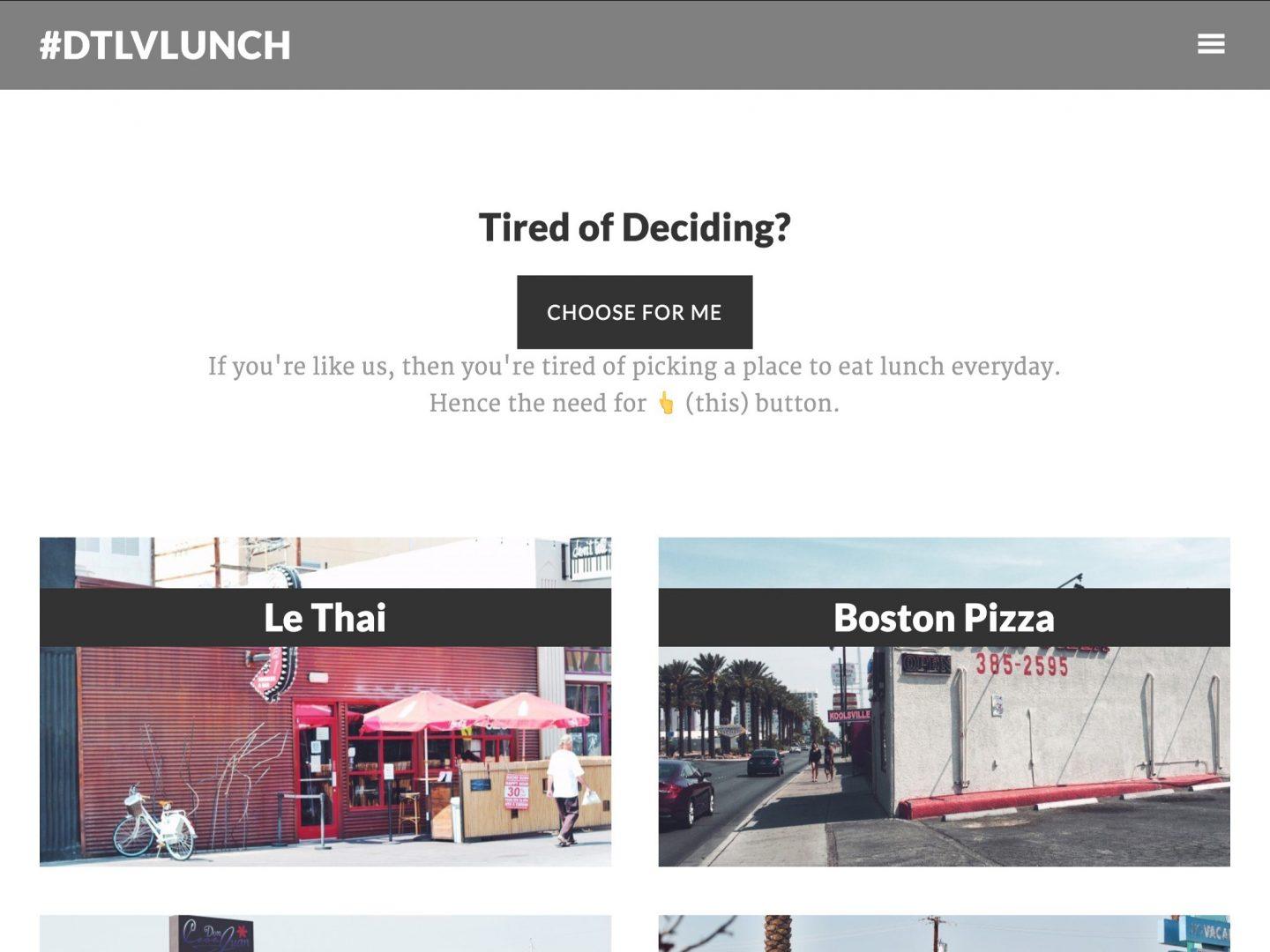 Height:
1080
Width:
1440
array(6) { ["file"]=> string(38) "dtlv-lunch-decide-for-me-1440x1080.jpg" ["width"]=> int(1440) ["height"]=> int(1080) ["mime-type"]=> string(10) "image/jpeg" ["path"]=> string(46) "2015/11/dtlv-lunch-decide-for-me-1440x1080.jpg" ["url"]=> string(80) "https://neonbrand.com/app/uploads/2015/11/dtlv-lunch-decide-for-me-1440x1080.jpg" }
Image: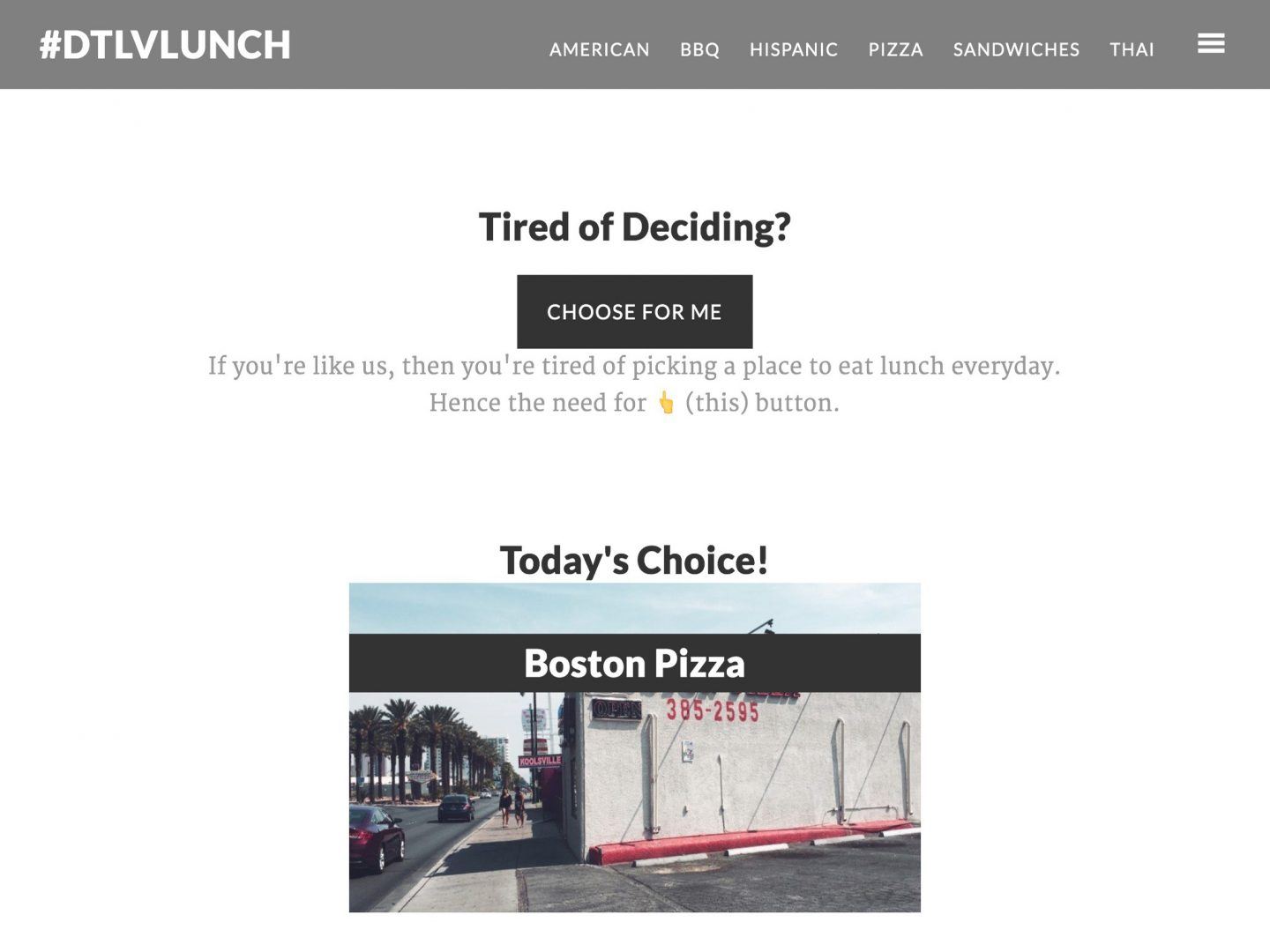 Height:
1080
Width:
1440
array(6) { ["file"]=> string(37) "dtlv-lunch-at-it-s-best-1440x1080.jpg" ["width"]=> int(1440) ["height"]=> int(1080) ["mime-type"]=> string(10) "image/jpeg" ["path"]=> string(45) "2015/11/dtlv-lunch-at-it-s-best-1440x1080.jpg" ["url"]=> string(79) "https://neonbrand.com/app/uploads/2015/11/dtlv-lunch-at-it-s-best-1440x1080.jpg" }
Image: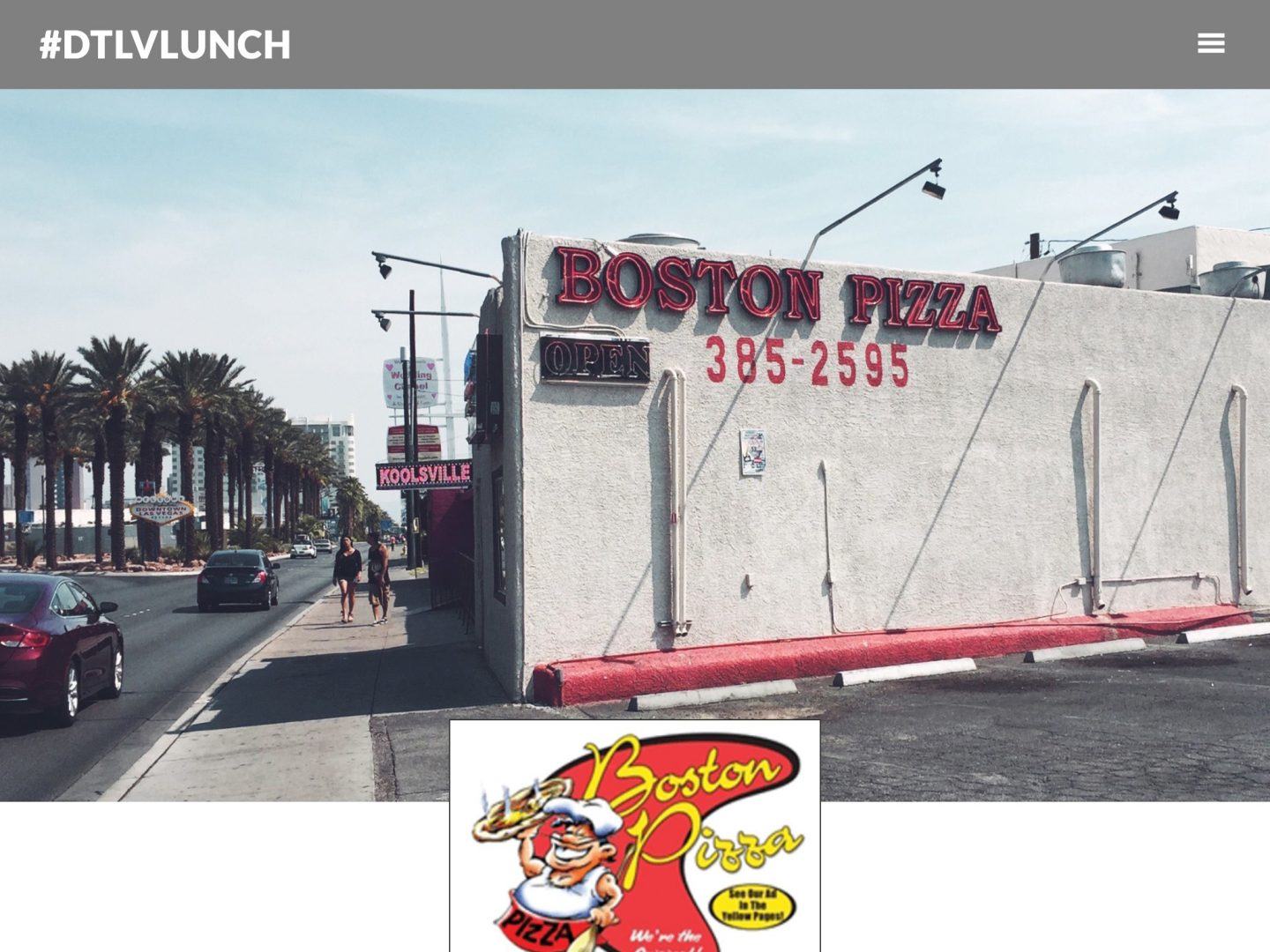 Height:
1080
Width:
1440
array(6) { ["file"]=> string(28) "dtlv-lunch-map-1440x1080.jpg" ["width"]=> int(1440) ["height"]=> int(1080) ["mime-type"]=> string(10) "image/jpeg" ["path"]=> string(36) "2015/11/dtlv-lunch-map-1440x1080.jpg" ["url"]=> string(70) "https://neonbrand.com/app/uploads/2015/11/dtlv-lunch-map-1440x1080.jpg" }
Image: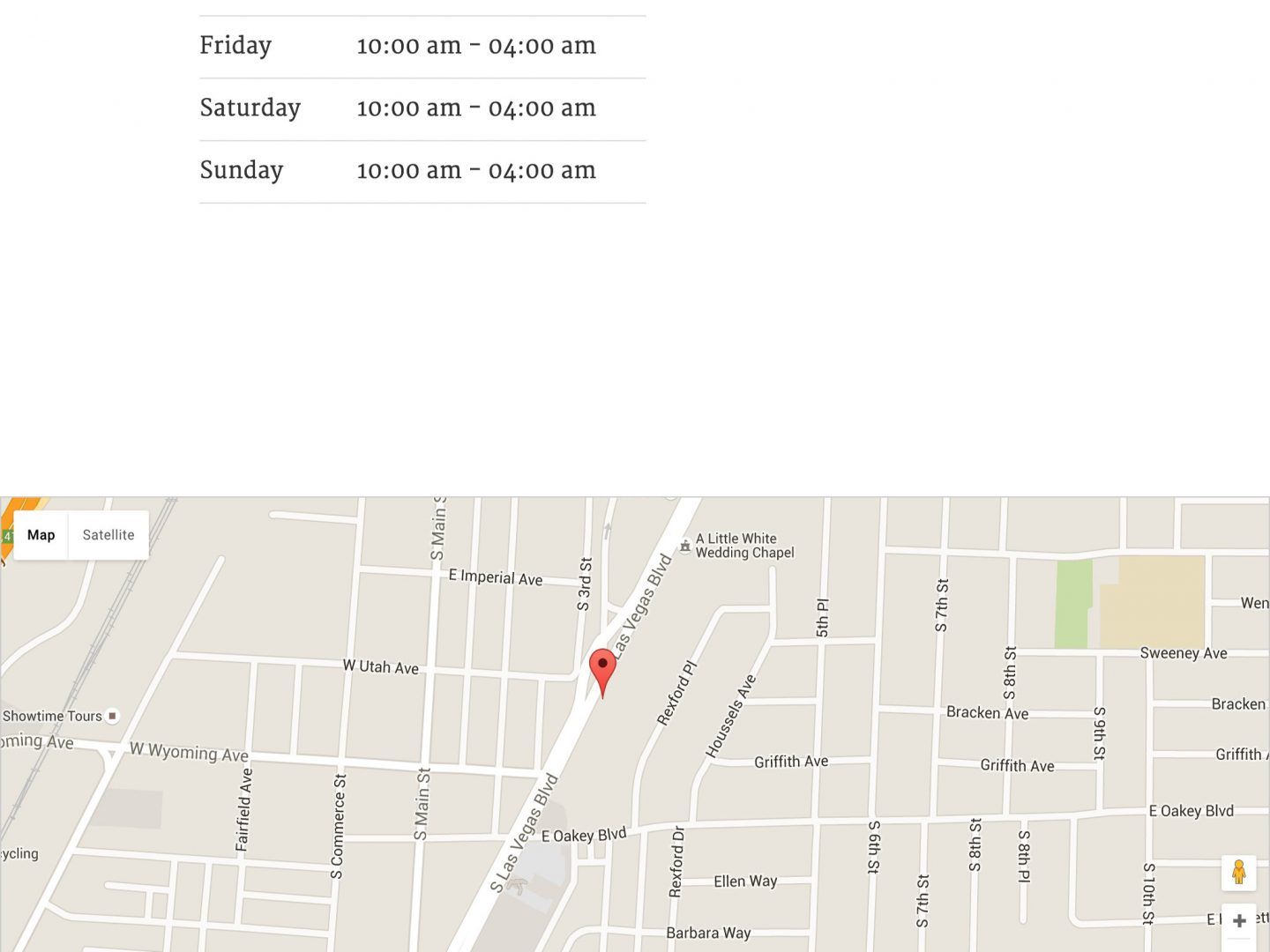 Height:
1080
Width:
1440
array(6) { ["file"]=> string(36) "dtlv-lunch-information-1440x1080.jpg" ["width"]=> int(1440) ["height"]=> int(1080) ["mime-type"]=> string(10) "image/jpeg" ["path"]=> string(44) "2015/11/dtlv-lunch-information-1440x1080.jpg" ["url"]=> string(78) "https://neonbrand.com/app/uploads/2015/11/dtlv-lunch-information-1440x1080.jpg" }
Image: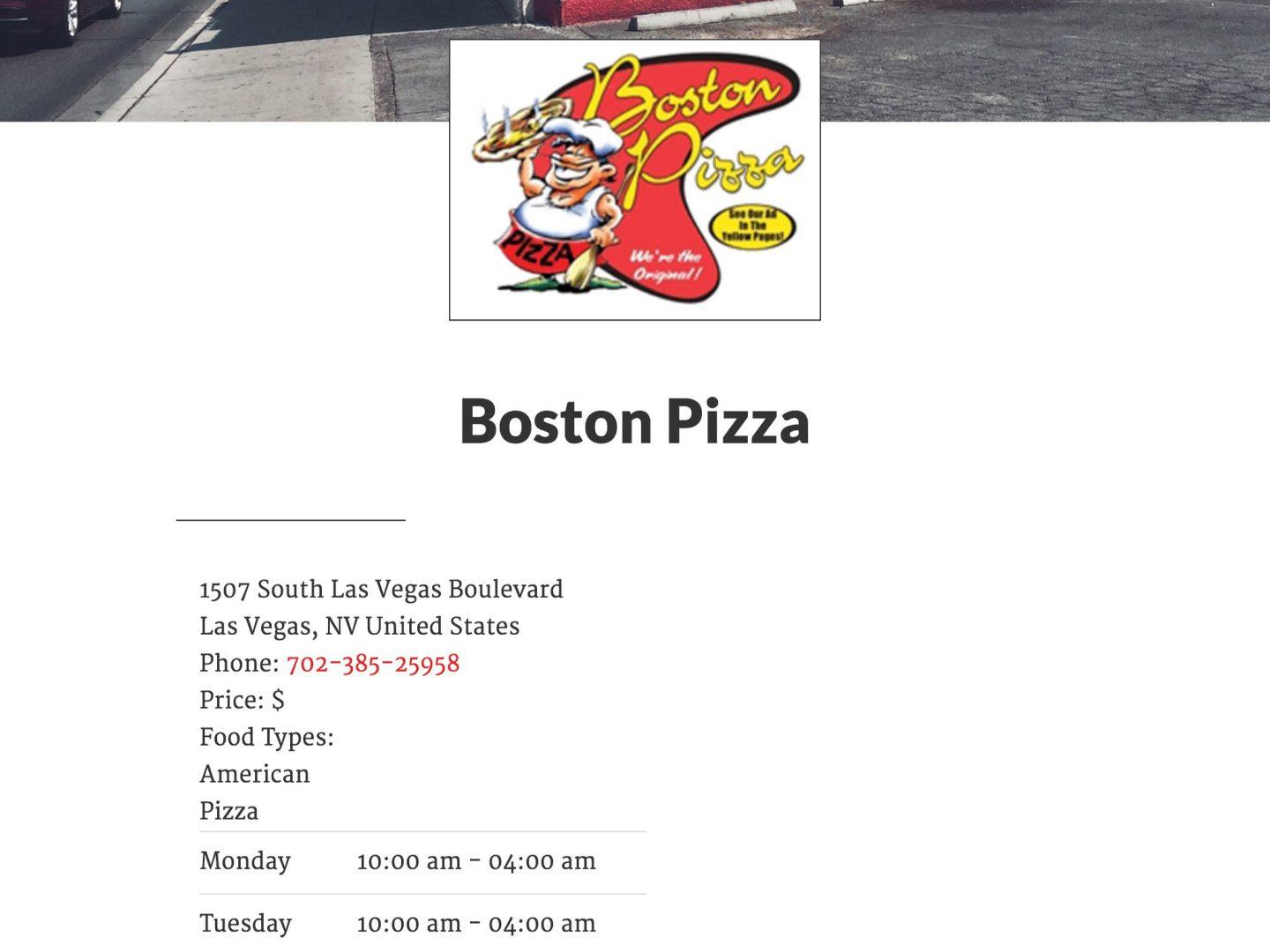 Height:
1080
Width:
1440
Publisher:
NeONBRAND
https://neonbrand.com
NeONBRAND
https://neonbrand.com/app/themes/neonbrand/dist/images/logo-gray.png
98
120