Well, we've all heard the million different things that have been revolutionized since Social Media reared it's head, but have you heard about the way it has revolutionized philanthropy? That's right, many non-profit groups have used Social Media to reach out to donors and participants and performed many acts of "Social Good." That's not all; many businesses are also running their side-charities through Social Media to get the word out about their efforts in communities across the globe. It's all so exciting!
How Social Good changed philanthropy:
Community Time – These groups now can hold conversations with individual communities.
Charity and Advocacy – These have significantly increased thanks to the instant availability of data.
Social Awareness – More people can now access this kind of information.
Save Money – Thanks to Social Media charity groups don't need to spend large amounts of money on ads.
Published:
Updated:
Headline:
Philanthropy Gone Social
array(6) { ["file"]=> string(38) "Philanthropy-Gone-Social-1530x1080.jpg" ["width"]=> int(1530) ["height"]=> int(1080) ["mime-type"]=> string(10) "image/jpeg" ["path"]=> string(46) "2010/09/Philanthropy-Gone-Social-1530x1080.jpg" ["url"]=> string(80) "https://neonbrand.com/app/uploads/2010/09/Philanthropy-Gone-Social-1530x1080.jpg" }
Image: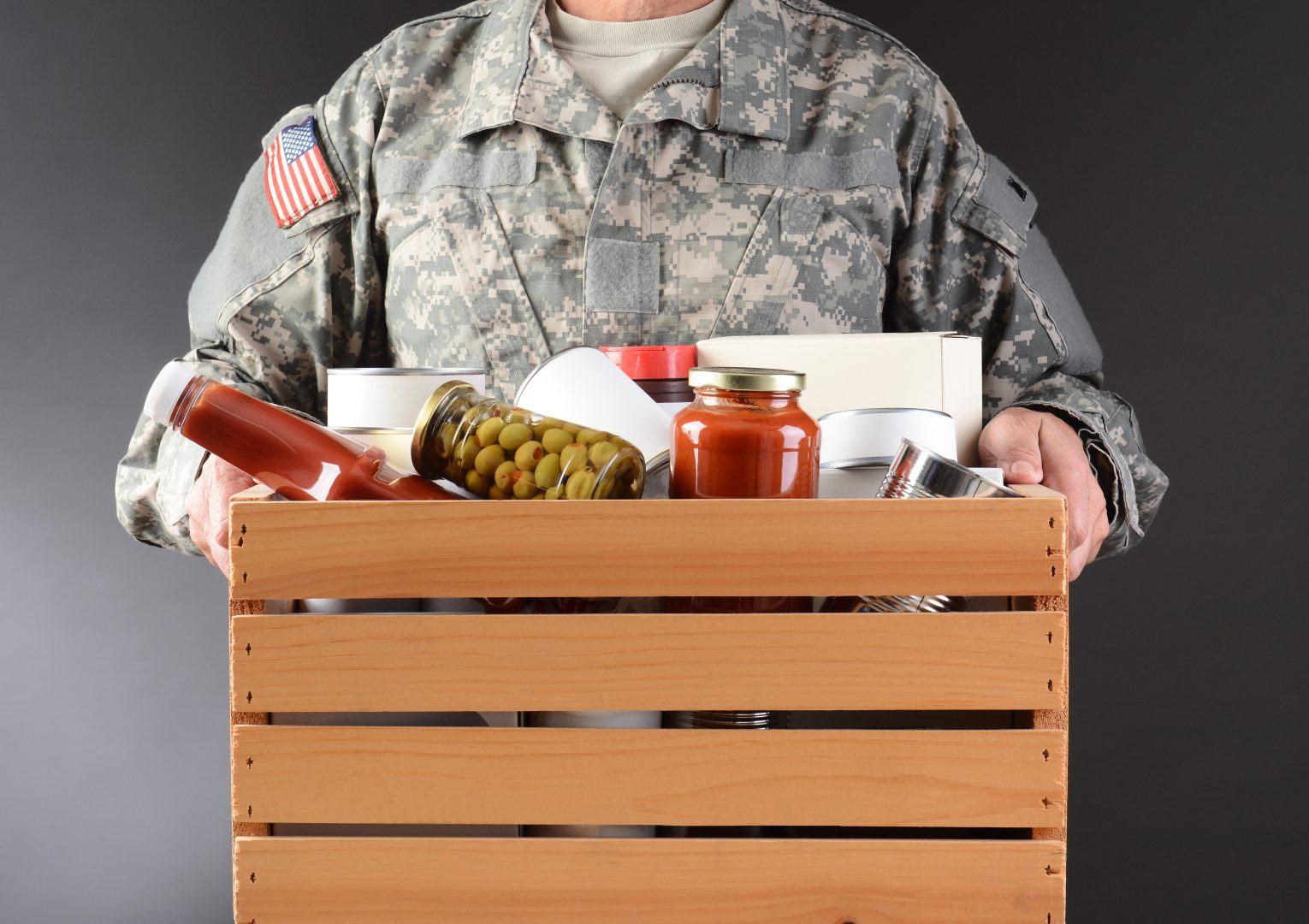 Height:
1080
Width:
1530
Publisher:
NeONBRAND
https://neonbrand.com
NeONBRAND
https://neonbrand.com/app/themes/neonbrand/dist/images/logo-gray.png
98
120