Say what?
Need some reassurance on the effectiveness of Facebook marketing? Well, one German 16 year-old doesn't. After accidentally creating an "open to the public" invitation for her 16th birthday party, this froline found herself the host of 1,500 guests.
Talk about a house party. But one teenager's cautionary tale is a businessman's motivational parable. What small business doesn't want 1,500 strangers showing up at their place?
That's what we thought. So if you're planning a grand opening, a sale, customer appreciation day or even sponsoring a third-party event, it's time to make sure Facebook knows about it. With any luck, you'll be fleeing your own party as well.
Published:
Updated:
Headline:
Let's Party (Facebook Style)
array(6) { ["file"]=> string(42) "Let's-Party-Facebook-Style-1620x1080.jpg" ["width"]=> int(1620) ["height"]=> int(1080) ["mime-type"]=> string(10) "image/jpeg" ["path"]=> string(50) "2011/06/Let's-Party-Facebook-Style-1620x1080.jpg" ["url"]=> string(84) "https://neonbrand.com/app/uploads/2011/06/Let's-Party-Facebook-Style-1620x1080.jpg" }
Image: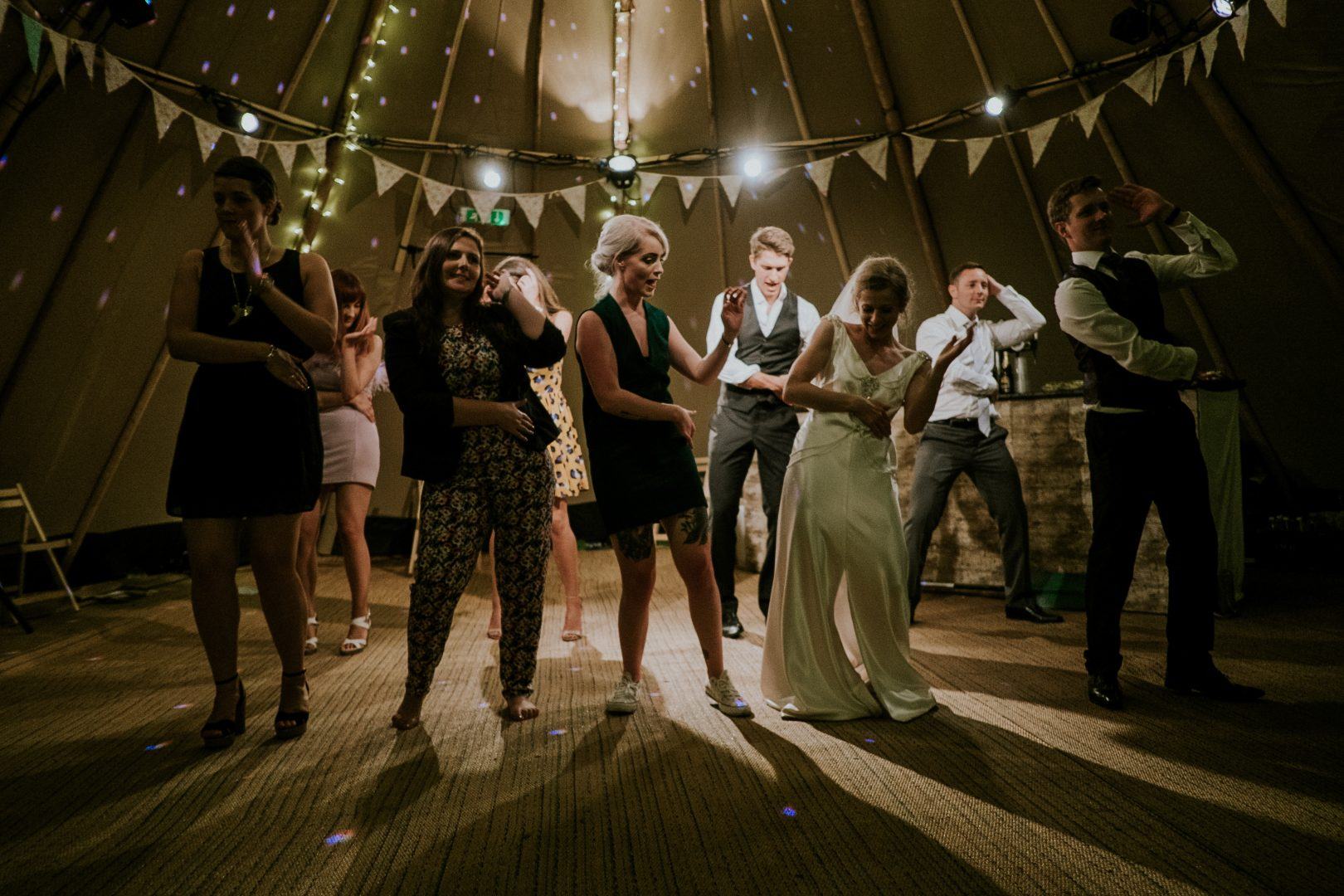 Height:
1080
Width:
1620
Publisher:
NeONBRAND
https://neonbrand.com
NeONBRAND
https://neonbrand.com/app/themes/neonbrand/dist/images/logo-gray_4f9cf691.png
98
120