Unlike personal Facebook accounts, your business page might not get fans and views just because you put a new bikini shot as your default profile pic – well, we hope not anyhow. In fact, Mashable shared this week the biggest motivators that drive customers to your social media page (and bikinis weren't one of them).
Give them what they want!
Unsurprisingly, Facebook users are encouraged to fan your business when there's something in it for them (sorry, business idealists out there). In fact, 40 percent reported the biggest motivator to "liking" a business on Facebook was to receive a discount or promotion, and 35 percent wanted to receive a freebie
But let not your social media heart be troubled – 39 percent reported they wanted to show their support for the company to others, while 34 percent wanted to stay informed about new developments in the company.
And yes, our reason for writing this was 100 percent motivated to get your business on Facebook.
Full article: https://mashable.com/2010/09/16/facebook-users-interact-brands/
Published:
Updated:
Headline:
Make Fans on Facebook!
array(6) { ["file"]=> string(35) "Make-Fans-on-Facebook-1620x1080.jpg" ["width"]=> int(1620) ["height"]=> int(1080) ["mime-type"]=> string(10) "image/jpeg" ["path"]=> string(43) "2010/09/Make-Fans-on-Facebook-1620x1080.jpg" ["url"]=> string(77) "https://neonbrand.com/app/uploads/2010/09/Make-Fans-on-Facebook-1620x1080.jpg" }
Image: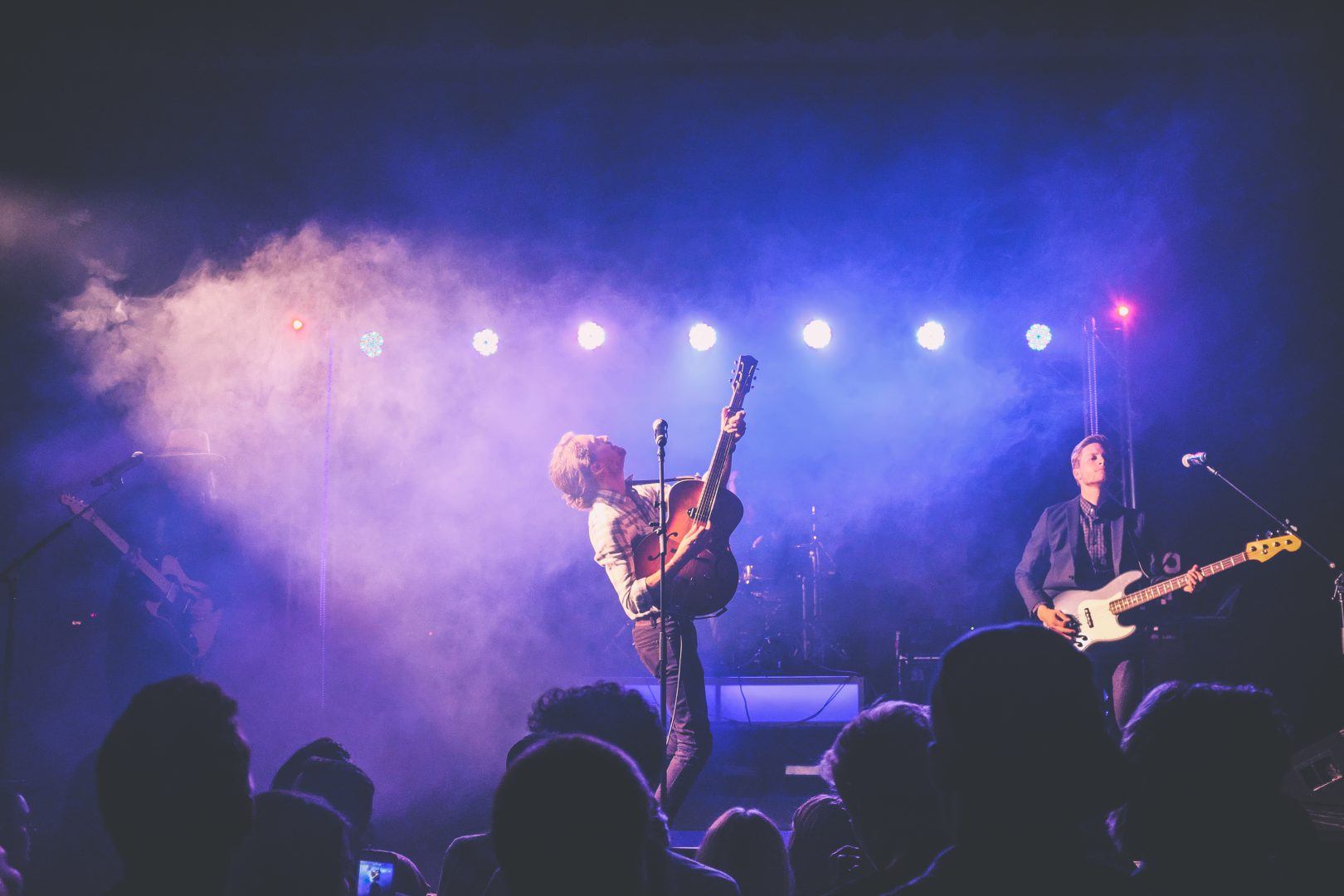 Height:
1080
Width:
1620
Publisher:
NeONBRAND
https://neonbrand.com
NeONBRAND
https://neonbrand.com/app/themes/neonbrand/dist/images/logo-gray_4f9cf691.png
98
120