While the title may sound like the name of a pretentious indie-rock band, feedback and filters are key components in Social Media. We send out messages every day in everything we do on the Internet (Email, chatting, advertising, etc.in order to), and we probably receive a LOT more than we could ever send out (spam, pop-ups, salespeople). While hacking our way through this virtual jungle, feedback and filters can help us a lot in finding out what we need to say and what we need to hear to be successful.
Mashable's Two Cents
Mashable.com has a great article this week about these two tools, and how we can use them to help us on our journey! Click here for the full article.
Published:
Updated:
Headline:
Feedback and Filters
array(6) { ["file"]=> string(34) "Feedback-and-Filters-1618x1080.jpg" ["width"]=> int(1618) ["height"]=> int(1080) ["mime-type"]=> string(10) "image/jpeg" ["path"]=> string(42) "2010/06/Feedback-and-Filters-1618x1080.jpg" ["url"]=> string(76) "https://neonbrand.com/app/uploads/2010/06/Feedback-and-Filters-1618x1080.jpg" }
Image: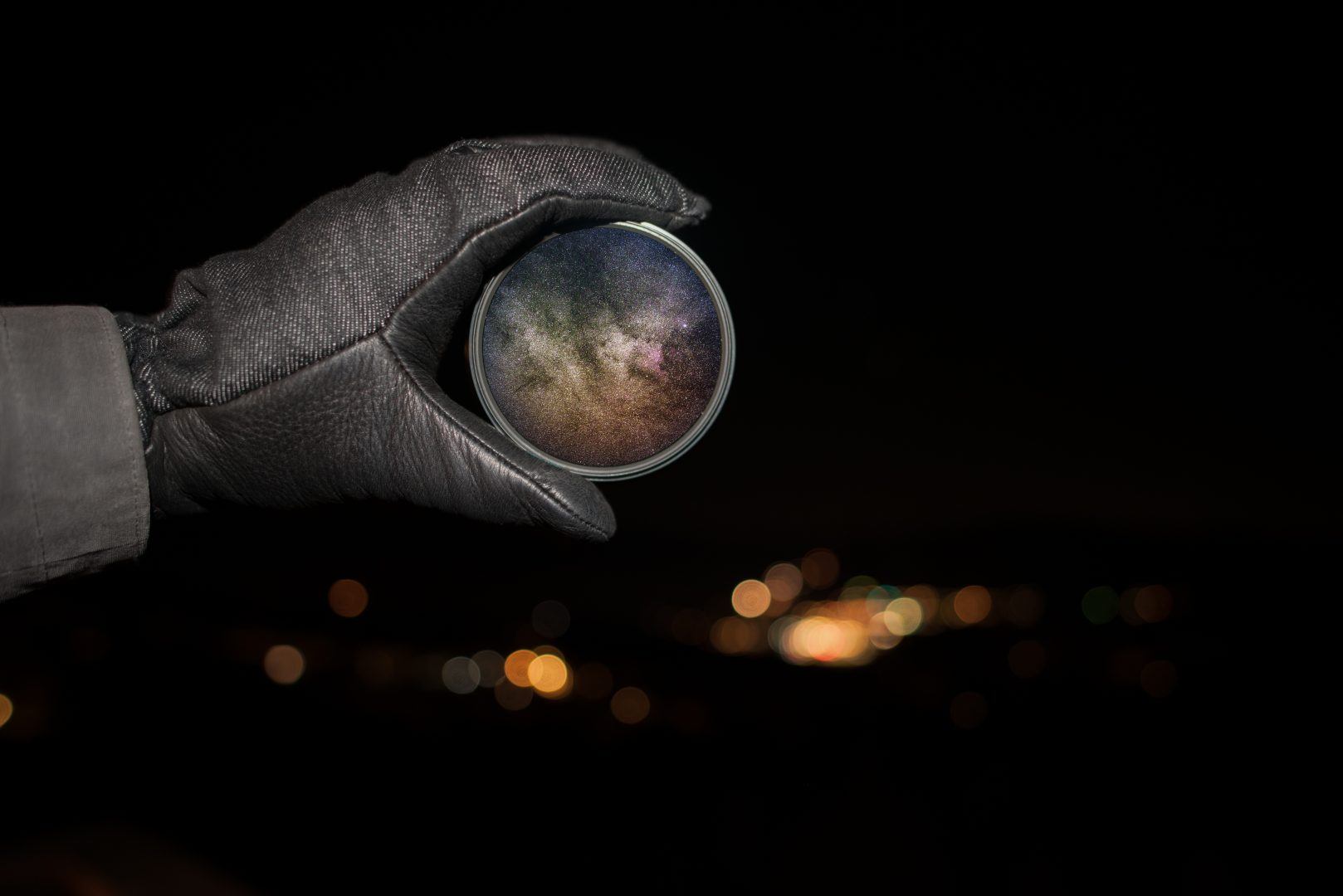 Height:
1080
Width:
1618
Publisher:
NeONBRAND
https://neonbrand.com
NeONBRAND
https://neonbrand.com/app/themes/neonbrand/dist/images/logo-gray_4f9cf691.png
98
120