Sure, we may have spent a good deal of time telling you just why NeONBRAND is great – after all, we keep your business on the cutting edge of technology, marketing and social media.
Business is Only as Good as it's Customers
But a business is only as good as its customers, and trust us, we've got some gems out there. We wanted to take a minute and share what people are saying about a couple of our best clients. How did we get this feedback? Social media, of course! These testimonials are in response to our Facebook interactions with our clients' customers. Well, and the fact that our clients rock.
"My pleasure! I've lost 45 pounds since I joined you guys mid-August last year & I'm still counting. I TOTALLY LOVE MY GYM!!!!! It ROCKS!!! ;o). With a birthday in March, a brand new iPad and my weight target reached will be the BEST birthday gifts EVERRRRR!!!!!" _Marsha Aleeza Branch (over 2800 friends on Facebook)
"I am a Chiropractor here in Vegas from Wise Chiropractic. I have worked with Tingey & Tingey several times in the past. They are a top-notch team of lawyers that are very knowledgeable in the areas of personal injury! Every patient of mine that has used this firm has loved the results." – John Wise DC
"I have to tell you. I have seen your commercials, but I hadn't given you a second thought as far as hiring you to represent me and my family, UNTIL the Tron screening. Since then, I see you on my Facebook page every day, and I would definitely consider you for representation. I think that movie screening was definitely money well spent." – Paul Anthony.
Published:
Updated:
Headline:
An Ode to Our Clients
array(6) { ["file"]=> string(33) "client-satisfaction-1080x1080.jpg" ["width"]=> int(1080) ["height"]=> int(1080) ["mime-type"]=> string(10) "image/jpeg" ["path"]=> string(41) "2011/02/client-satisfaction-1080x1080.jpg" ["url"]=> string(75) "https://neonbrand.com/app/uploads/2011/02/client-satisfaction-1080x1080.jpg" }
Image: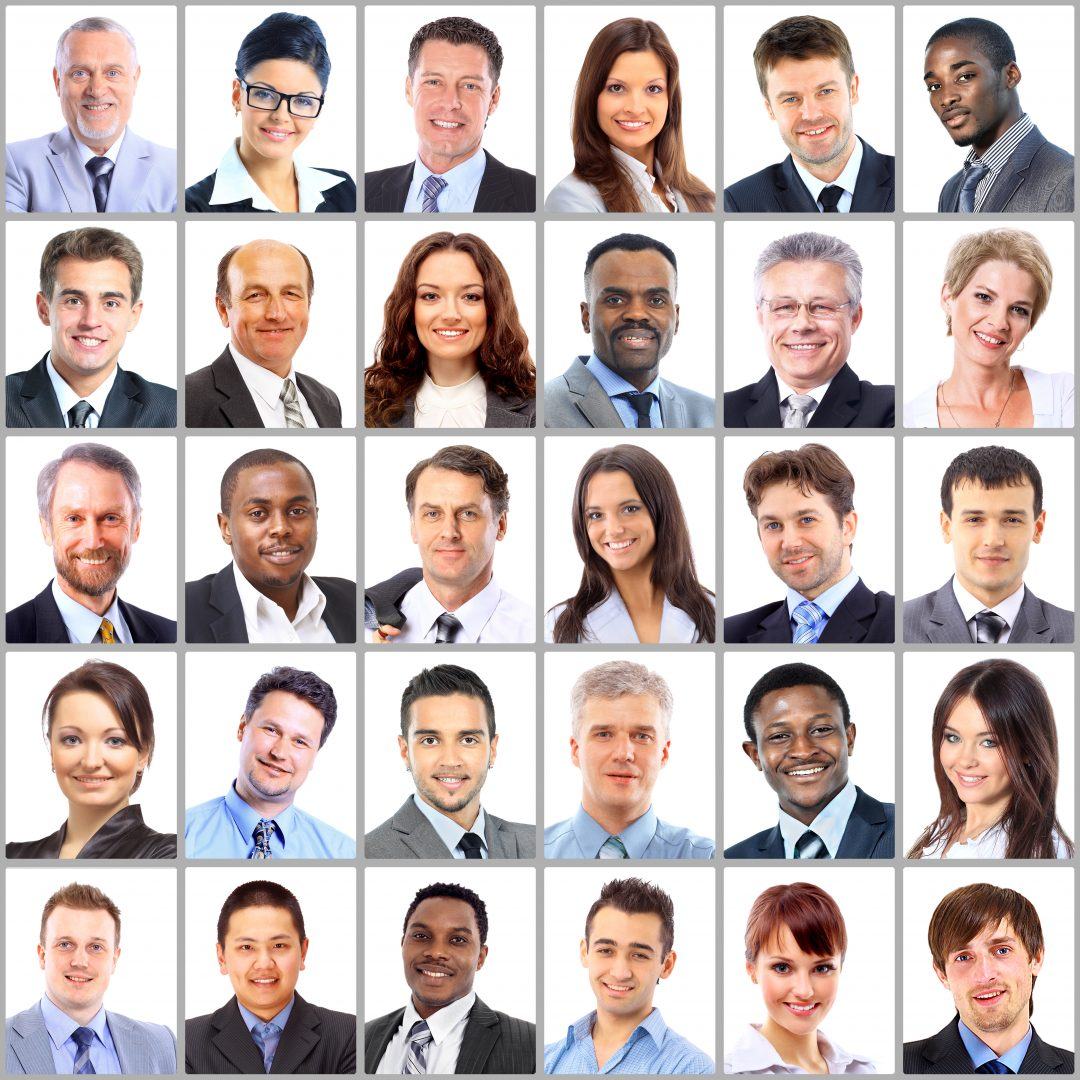 Height:
1080
Width:
1080
Publisher:
NeONBRAND
https://neonbrand.com
NeONBRAND
https://neonbrand.com/app/themes/neonbrand/dist/images/logo-gray.png
98
120