Download a PDF Copy of this Ebook!
What makes local SEO so special?
Exactly why should you optimize your website for local searches? The reasons are varied and many, but it all comes down to better conversion rates. The majority of searchers use local search to find stores and companies to purchase from. Search engine optimization only works when you focus on the terms people are actually using to find relevant companies.
1. Increase Your Visibility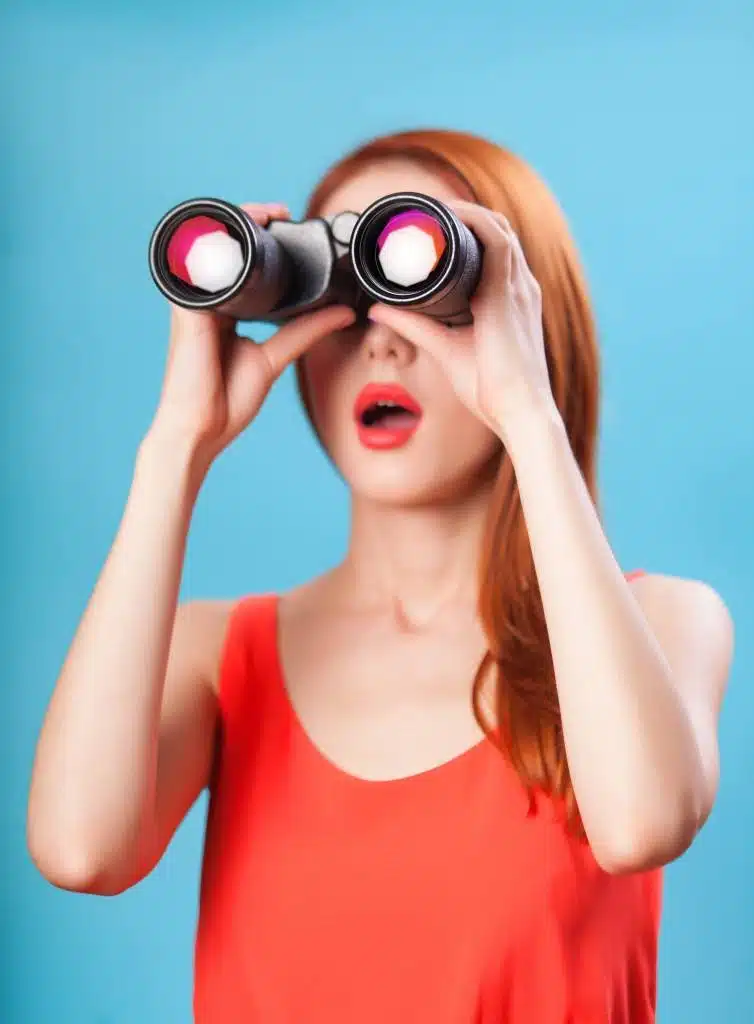 Appearing on Google Maps, the carousel and local pack results greatly increases your visibility to anyone searching for your products or services in the area. One of the biggest advantages of SEO is that it is very cost effective and produces excellent results when done correctly. The higher in the search results your business appears, the more likely you are to receive sales and clickthroughs. Through careful optimization, it is possible to move up in the search engine results, but the real benefit is being featured in the local pack results or carousel.
2. Boost Sales
It's well known that most people will search general terms while looking for information on a product or service, but switch to local searches when they are ready to buy. Providing both general information and local identifiers on the site can give you the best of both worlds. Local search engine optimization makes a difference in sales. A whopping 50% of local searchers on mobile phones visit a physical store the same day as the search and 34% of those who conduct a local search on their computer visit the store the same day. Almost 80% of consumers run local searches. If your business is not optimizing for local searches, you could be missing out on a large number of sales. While it does take a little more effort to incorporate local SEO, it is a good investment that can help move your business forward in the long run.
3. Get a Pin on Google Maps
When you type in a local search phrase into Google, such as "Little Rock hair salons," you will see a map displayed on the right side of the page. The map is provided by Google and has pins for each of the companies that is shown in the local pack results. The map allows searchers to see at a glance if your business is close to their location. When someone clicks on the pin marking your business, the full size map will pop up and they will be shown an info window to one side. The info window gives information like the business name, address, phone number and website, as well as business hours. The information that is included will depend on what you have made publicly available, so it's a good idea to ensure that there is plenty of information on your business. An info window also shows photos of the business, including street view shots, and an overall star rating based on reviews. In most cases, some excerpts of actual reviews will be posted, provided they exist. All of this information is pulled from Google+. We'll take a closer look at the importance of maintaining a Google+ business page later in the book.
4. Get Listed in Local Pack Results
There are two things that may occur when a searcher types a location-specific phrase into the search engine. Either a carousel of images for local businesses will appear at the top of the search results or a local pack of results will be shown, along with a map. Recent changes to Google have shortened local pack results in some areas, so there may be anywhere up to seven listings of local businesses. Since the listings are right in front of people, the businesses featured in the local pack are the ones most often chosen. Depending on the amount of competition you have, it may be rather difficult to land a spot, though certainly not impossible.
5. Appear in the Local Carousel
The local carousel is an interesting alternative to the local pack. The businesses are listed across the top of the search results page, with images to catch people's attention. The businesses will be listed in the same order as they are in a local pack, but the images add a lot more interest to the feature. Unlike local packs, the carousel isn't limited to just five or seven results. In fact, there can be up to 20 results included. This gives more opportunities for businesses to be featured, though the highest click rates are on the first page results. Carousels also provide a star rating and review number, as well as a street address, if applicable. However, carousels are still difficult to find, so there is no guarantee that your business will appear on one. Local pack results seem to be the most prevalent still. The keywords that trigger a carousel are in a state of flux, so there is no way of knowing if certain searches will still turn up a carousel result in a few months. Instead of worrying about this, focus on quality local optimization to ensure that your business will appear in any local results, whether pack or carousel.
6. Get a Local Knowledge Panel
When you type in a business name with a location, you'll often see a local knowledge panel to the right side of the search results. This panel looks similar to the Wikipedia panels that appear when you search for a movie or item. It also includes recent posts to Google+, which means you can control more of the content that is included in the panel. Knowledge panels allow the searcher to see all the relevant information at a glance. Your company name, logo and location on a map will be shown, along with your address, phone number, hours and any reviews that you may have collected. It is a quick and easy way for people to check on a company and has an impact on decision making. Many people search for a business name after hearing it from someone else or reading about it online or off. The local knowledge panel gives them instant information so they can decide if your company is what they are looking for.
7. Increased Social Proof
With more and more local search results including reviews as part of the initial display, you are also gaining social proof for your business. The more people recommend a company, the more likely others are to use it, as well. The concept of social proof can be seen in everyday life. People tend to follow recommendations from others, even if it isn't verbal. If two restaurants are side by side and one is empty, but the other is quite full, most people will choose the full restaurant. The reasoning is that it must be good if so many people are eating there, which can be considered recommending the place. Online reviews are the best form of social proof and this is clearly displayed in local pack/carousel results. Potential customers will take note of how many reviews you have had and this can help them make their decision.