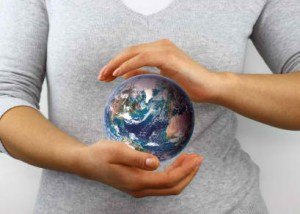 Facebook addicts, take a sigh of relief – you're not the freak you thought you were. Well, that might still be debatable, but you're at least in good – and international – company. Nielsen this week found that internationally, Internet users spent 22 percent of their online time engaging in social media. In fact, the average net-surfer spent 66 percent more time on these sites than they did in the prior year, according to a Mashable.com report this week.
Wonder who's more of an addict than you? Looks like Brazil takes the cake. Eighty-six percent of their Internet users visit social media sites like Facebook, YouTube, and MySpace.
Not to offer unsolicited advice (although that's our favorite kind), we'd say it's time for your business to take advantage of the captive audience social media sites provide.
The following two tabs change content below.
As a native to Las Vegas, Kenny knows this town like the back of his hand. After attending a year of law school in sunny San Diego, Kenny quickly learned that a legal career was not going to be part of his professional path. From there he started
NeONBRAND
, where he fills his days helping medium to large businesses build their online presence through SEO and other website marketing techniques. He is also secretly fluent in Spanish and loves to speak it whenever he can.
Latest posts by Kenny Eliason (see all)